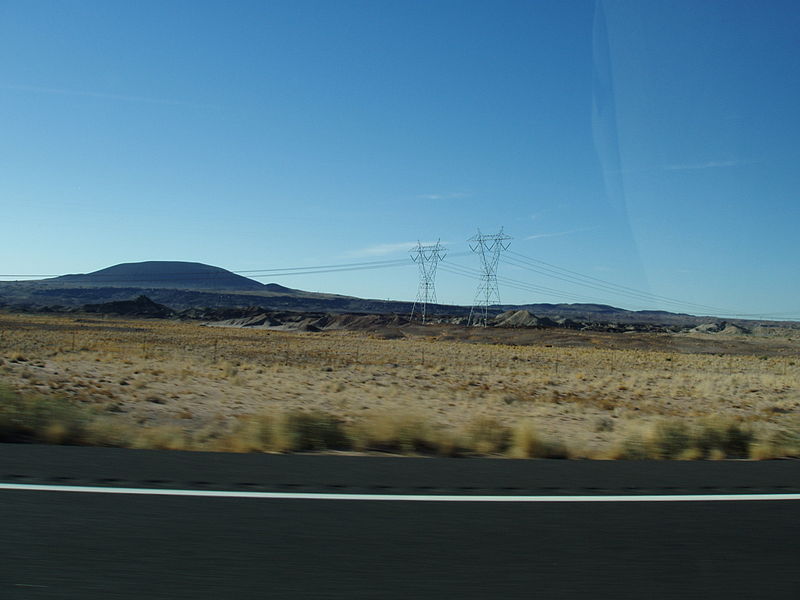 The US Environmental Protection Agency (EPA) is to undertake a cleanup drive at three Navajo Nation uranium mines.
Navajo Nation is a Native American-governed territory situated across north-eastern Arizona, north-western New Mexico and south-eastern Utah.
The cleanup is estimated to cost $7.15m and will cover Cove, Arizona; Casamero Lake, New Mexico; and near Church Rock, New Mexico.
The five-year plan to address the areas' uranium contamination is in partnership with the EPA.
The EPA will clean the Cove area within four to six weeks at a cost of $1.5m, and contaminated soil will be transferred from one transfer station to another for sealing and stabilising.
Cove uranium mining lasted between the 1940s and 1980s and included two transfer stations that stored uranium-bearing ore before being transported to the Shiprock Mill for processing.
The agency will conduct regular air quality monitoring during the cleanup to avoid dust contamination in the neighbourhood.
Section 32 Mine, near Casamero Lake, New Mexico, will also be cleared of contaminated soil at a cost of $1.65 million. This will involve consolidating scattered contaminated soils on the main mine waste pile.
North of Church Rock, the EPA will oversee work by General Electric, United Nuclear Corporation and Rio Algom Mining to clean up soils and a road located near the Northeast Church Rock Mine, the largest underground uranium mine in the US.
---
Image: EPA will initiate cleaning at three Navajo Nation uranium mines. Photo: EPA