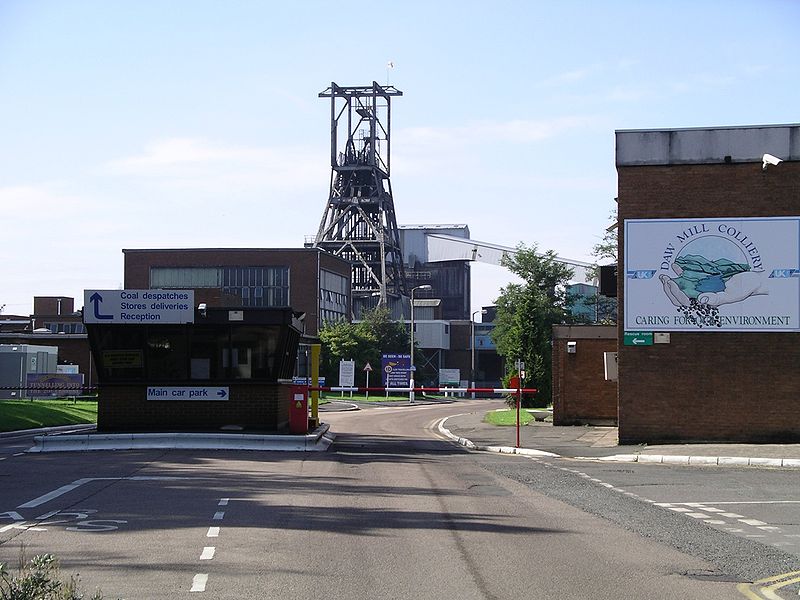 The UK Government-backed Pension Protection Fund (PPF) looks poised to take over Uk Coal Mine Holdings, which is expected to enter into administration in the next few days, in an effort to safeguard the jobs and pensions of retired workers.
The pension fund will take control of eight mines along with a pension liability of around £550m.
A PPF spokesman told The Independent, "Our role is to protect the interests of the pension scheme members and minimise any resulting costs to our levy payers."
This deal could save 2,000 jobs and ensure the mines are operational, although it is believed that the pensions of present workers would be cut by at least 25% while that of retired workers by at least 10%.
UK Coal has two pension funds for its employees with a total membership of 10,000.
The company owns deep mines at Kellingley in North Yorkshire and Thoresby in Nottinghamshire, and six surface mines.
Last year, a fire broke out at Daw Mill mine in Warwickshire, which dashed hopes of saving the firm. The disaster cost UK Coal £100m of equipment and £160m of coal.
Before the fire broke out, production at these mines touched 5.5 million tonnes, including 1.8 million tonnes in opencast mines.
In recent years, the UK's coal industry has been struggling with surging production costs, huge pension liabilities and cheaper imports from countries such as the US and Colombia.
It is believed that once UK Coal is taken over, it will be split and its assets sold off.
---
Image: Daw Mill Colliery in Warwickshire closed after a fire damaged much of the mining facility. Photo:Snowmanradio.