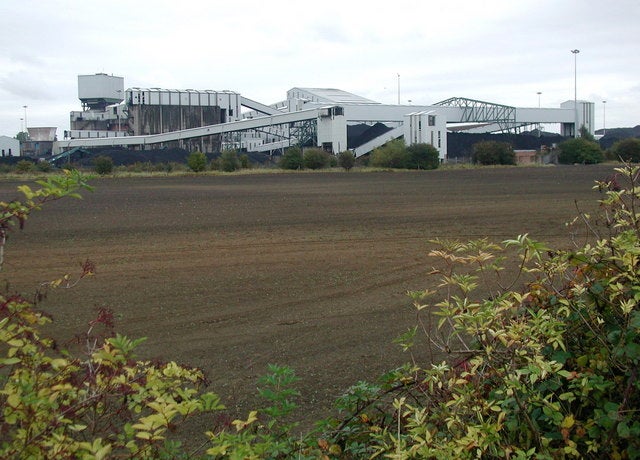 Uk Coal said it has completed the restructuring of businesses and prevented the closure of several mines across the country.
The firm has now split into two different entities comprising its Mining Division, under UK Coal Mine Holdings, and the Property Division, under Harworth Estates Property Group.
The process of restructuring, which began eight months ago, involved several parties including pension funds, banks, shareholders, The Coal Authority, The Pensions Regulator and the Department for Energy and Climate Change.
With these changes in effect, UK Coal has been renamed as Coalfield Resources.
UK Coal chairman Jonson Cox commented on the restructuring, "Without it, it was almost certain that the coal mines would have been unable to trade beyond the first quarter of 2013," Cox noted.
A newly established Employee Benefit Trust will now control the Mining Division, with UK Coal retaining 33% of the voting rights.
Cox added that the restructuring saved 2,500 skilled jobs and led to the production of a plan to fund the company's £450m pension deficit.
"Without this restructuring, the costs would have fallen by now to the British taxpayer and the Pension Protection Fund," Cox said. "The support provided has given a final chance to the mining business, mine management and the workforce, to adopt the changes needed to ensure safe, reliable and efficient production for the next five to ten years."
UK Coal is the biggest producer of coal in the UK. It produces about half of all domestic coal or around 6% of the domestic energy need for power generation.
The company operates four deep mines located in central and northern England, at Daw Mill, Kellingley, Thoresby and Welbeck.
---
Image: Kellingley Colliery is one of the newest deep coal mines in Britain today. Image courtesy of Paul Glazzard.