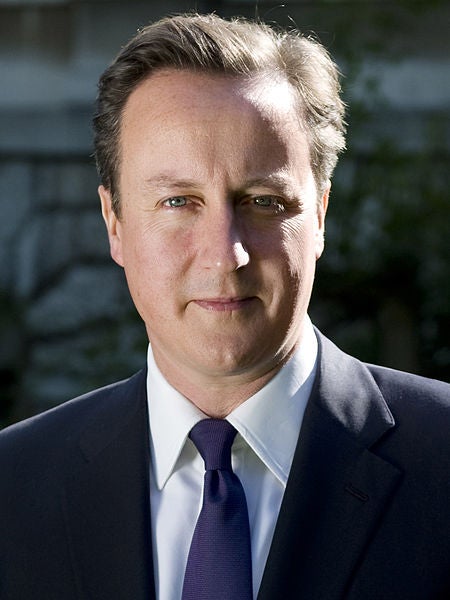 The UK Seabed Resources, in partnership with the Department of Business, Innovation and Skills (BIS) has secured a licence and contract to explore the Pacific ocean for mineral-rich polymetallic nodules.
The contract will allow UK Seabed, a subsidiary of Lockheed Martin UK, to explore a 58,000km² area for copper, nickel, cobalt and manganese and rare earth minerals.
Prime Minister David Cameron said that the new industry had the potential to create specialist and supply chain jobs across the country, adding up to £40bn to the economy over the next 30 years.
"The award of this exploration licence to UK Seabed Resources is excellent news for British companies and British scientists, and the Government is extremely pleased to have supported it. With our technology, skills, scientific and environmental expertise at the forefront, this demonstrates that the UK is open for business as we compete in the global race," added Cameroon.
UK Seabed Resources is working closely with UK Government departments and research institutions on environmental and industrial elements of the project.
Lockheed Martin UK and UK Seabed Resources CEO Stephen Ball noted, "Environmentally responsible collection of polymetallic nodules presents a complex engineering challenge but our team has the knowledge and experience necessary to help position the UK at the forefront of this emerging industry,"
Seabed mining is governed by the International Seabed Authority (ISA), established by the UN convention on the law of the seas, and lies outside the territorial waters of any particular nation.
---
Image: Prime Minister David Cameron said seabed mining could add up to £40bn to the economy. Photo: David Levy.