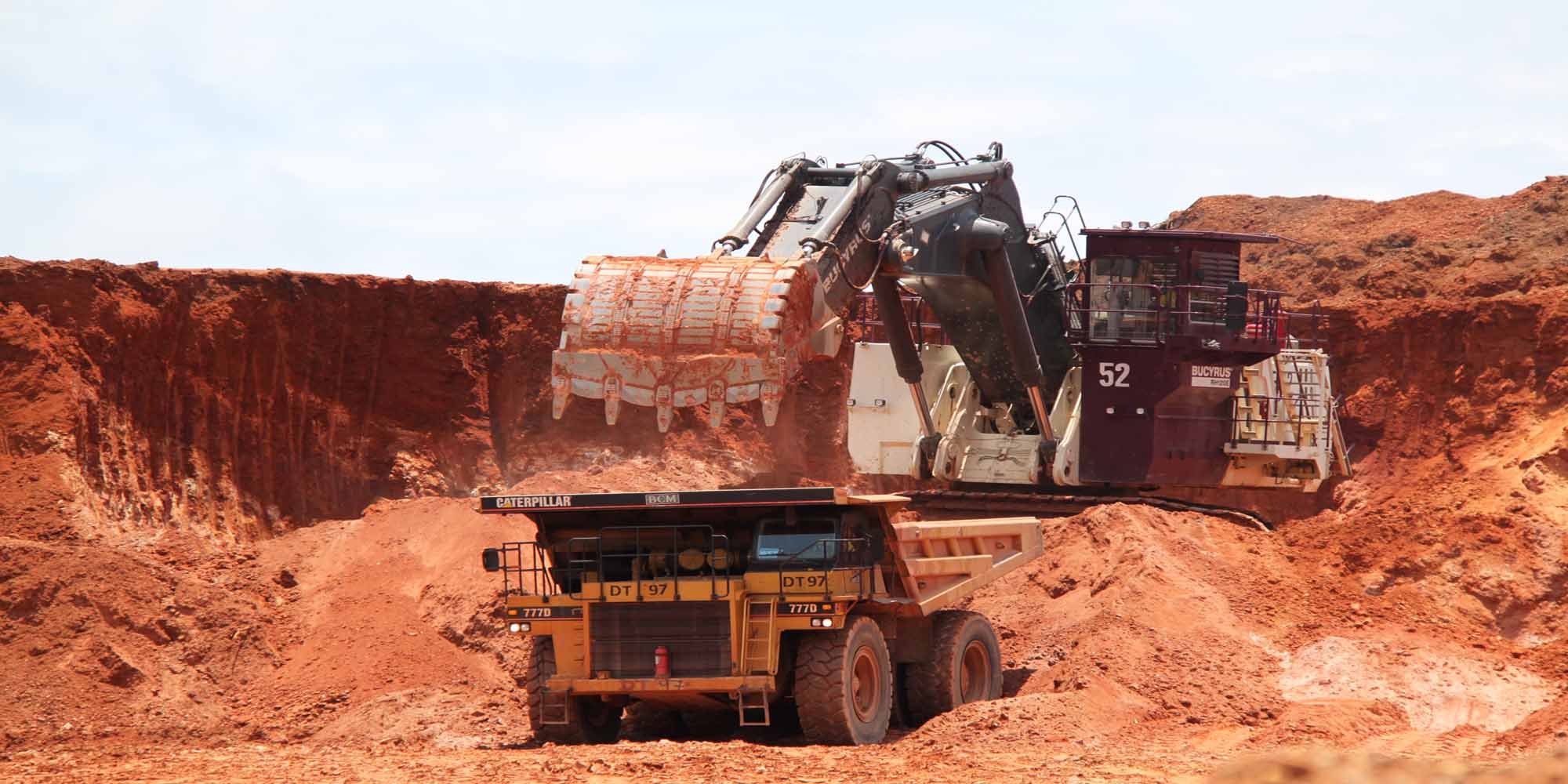 China-based Tianjin Minerals and Equipment (Tewoo) has agreed to pay $990m to acquire a 16.5% stake in African Minerals' Sierra Leone iron-ore project at Tonkolili valuing the project at $6bn.
Under the deal, Tewoo will also secure a 20 year offtake agreement at a price agreed by both the companies, while together with AML it will form a joint venture to market and blend iron ore via the major Tianjin port facilities.
The joint venture will also explore possibility of constructing and operating a blending facility at Tianjin port to market and sell blended products in China.
African Minerals operates the Tonkolili iron ore project with a JORC compliant resource of 12.8Bnt.
The project, which currently has more than 60 years of mine-life, is being developed in a number of staged expansions.
As per the estimates, the project operations are anticipated to produce 20 million tonnes of iron ore per year at full capacity.
Phase two of the project includes the production of an increased tonnage of 64% high-grade hematite concentrate and the expansion of the current port facilities at Pepel, with the first saprolite plant anticipated to start production in 2016.
African Minerals has developed port and rail infrastructure to support the operation of the project through its subsidiary African Rail and Port Services, in which the Government of Sierra Leone has a 10% free carried stake.
African Minerals executive chairman Frank Timis said the transaction will provide the company with almost a billion dollars of additional funds at corporate level, significantly strengthening its balance sheet and providing flexibility in financing options for its future development.
"Tewoo's offer to subscribe to AML's equity at approximately £7 per share will provide a strong endorsement of the company's value to the market," Timis said.
"Furthermore, Tewoo's partnership would also provide additional guaranteed long-term offtake for our product."
---
Image: Sierra Leone iron-ore's current project operations are anticipated to produce 20 million tonnes of iron ore per year. Photo: Courtesy of African Minerals.