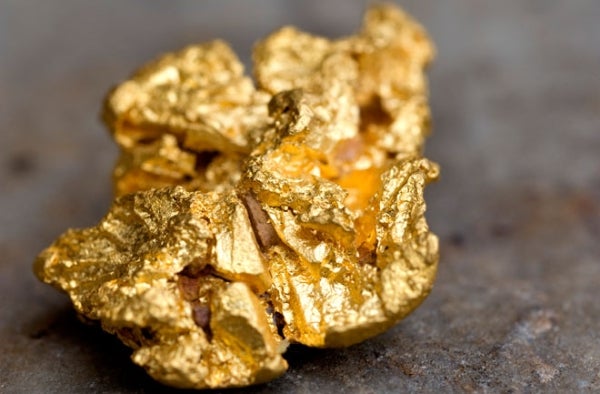 Sunrise Resources, a diversified mineral exploration company primarily focused on copper/gold, has applied for licences for two gold prospects near Meekatharra in the Murchison mining district of central Western Australia.
The Corona and Baker's areas are located 150km east of the company's flagship Cue diamond project.
Spread across approximately 18km² on the eastern part of the Meekatharra Greenstone Belt, the Baker's project comprises ten contiguous prospecting licence applications, and is located 25km south-east of the town of Meekatharra.
The Baker's project produced a small quantity of gold through small scale operations from 1980-1984.
The Corona project is located 26km to the south of Baker's and immediately north of the Quinn's Mining Centre, a major gold producing hub and the focus of recent base metal discoveries.
The project, which comprises an exploration licence application (E51/1586) covering 84km², has undergone only limited exploration as historical mapping indicated much of the licence area with unprospective granite.
However, mapping done recently shows that the area has more prospective greenstone.
Sunrise Resources noted that the prospects are located in close proximity to the highly prospective Meekatharra Greenstone Belt, which has produced over 5.5 million oz of gold and hosts a number of gold mines including Andy Well high grade gold deposit, which is being developed by Doray Minerals.
Sunrise Resources executive chairman Patrick Cheetham said, "The new licence applications are consistent with our policy to generate new opportunities having geographical or commodity synergy with our existing projects, at a low cost."
In addition to the two new gold projects, the company has collected a 200kg sample of kimberlite from Target 5 at the Cue Diamond Project, following which it will undertake further drilling and trenching work at the site.
---
Image: The Baker's project produced a small quantity of gold through small scale operations during 1980-84. Photo: Bertrand Rieger / Corbis.