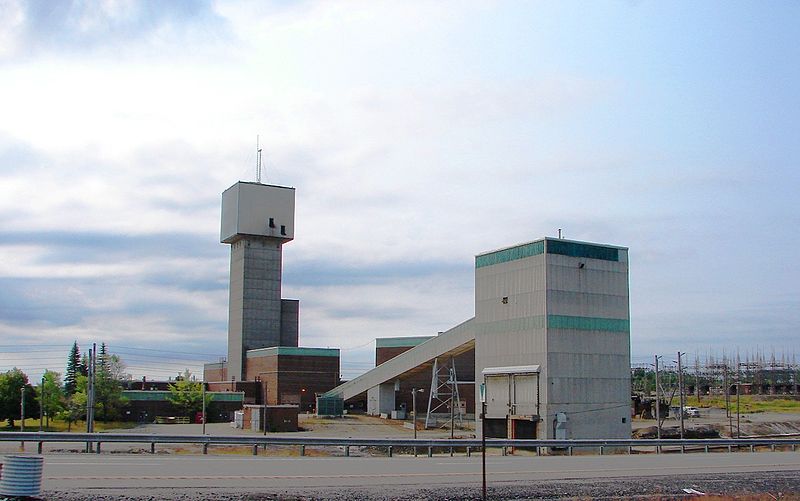 Canada-based Silver Wheaton has agreed to acquire gold streams from Vale's Sudbury and Salobo mines for a total cash consideration of $1.9bn.
The company said it will acquire 25% of the gold by-product stream over the life of Vale's Salobo copper mine in Brazil for $1.33bn.
Silver Wheaton will also purchase 70% of the payable gold by-product stream from Vale's Sudbury mines – Coleman, Copper Cliff, Creighton, Garson, Stobie, Totten and Victor – in Canada for $570m over a 20-year period.
As per the terms of the transaction, Silver Wheaton will also offer warrants to purchase ten million company shares at a cost of $65 and a term of tenyears.
The company will make ongoing payments of $400 for each ounce of gold delivered under the agreement.
Silver Wheaton president and CEO Randy Smallwood said that the partnership with Vale represents a vital step for both the company and its streaming model.
"Not only does Silver Wheaton gain accretive gold ounces to further grow and diversify our company, but the precious metals streaming model has now been further endorsed by another one of the world's preeminent mining companies.
"While we will continue to believe there are a significant number of streaming opportunities in the silver space, we are also open to layering more high-quality gold streams into our portfolio," Smallwood said.
The aquisition of these gold streams expands the company's production and cash flow profile by adding expected average gold production of 110,000oz per year over the next 20 years.
---
Image: Vale's Copper Cliff South Mine in Ontario, Canada. Credit: P199.