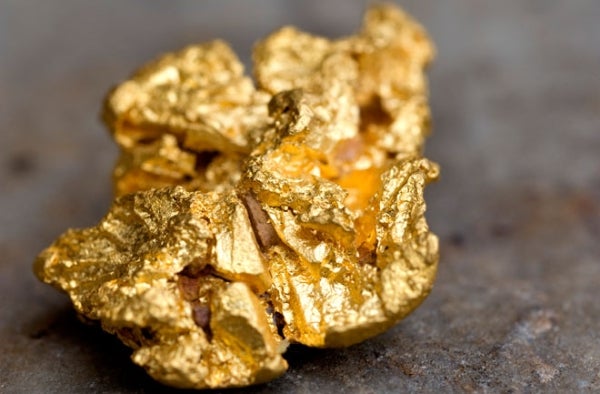 South African miner Sibanye Gold has inked a deal with Gold One International, a company engaged in gold and base metals exploration, to acquire its Cooke underground and surface operations on the West Rand.
Under the terms of the transaction, Sibanye will issue 150 million ordinary shares accounting for 17% of its issued share capital on a fully diluted basis at the closure of the deal.
The acquisition is valued at around ZAR1.5bn ($144m), Bloomberg reported.
Sibanye Gold CEO Neal Froneman said that the deal is a cash flow accretive transaction for Sibanye Gold that will impact positively on projected cash flow per share.
"The addition of the Cooke Operations to the Sibanye Gold portfolio could potentially create the largest surface retreatment project in South Africa and provides Sibanye Gold shareholders with exposure to a low cost gold and uranium project," Froneman added.
Sibanye believes that this acquisition will enable it to reclaim 6.4 million oz of gold and 55 million lbs of uranium co-product in tailings deposits of West Rand.
These resources will be capable of supporting additional gold output of nearly 300,000oz of gold per annum with uranium as a co-product, the company said.
"Gold One and its 90% shareholder, the Chinese BCX Consortium, will be an anchor shareholder with a long term investment horizon, which will support Sibanye Gold's long term growth strategy," Froneman noted.
Cooke underground operations would produce 240,000oz of gold per annum over five years while surface operations would produce 34,000oz per annum over three years.
Gold One's other project's include Modder East Operations, Modder North project, East Rand Boundary Project, and Megamine project, which are located within the East Rand Goldfield in the Witwatersrand Basin.
---
Image: Gold is one of the preferred commodities for equity investment in 2013. Photo: Courtesy of Bertrand Rieger / Corbis.