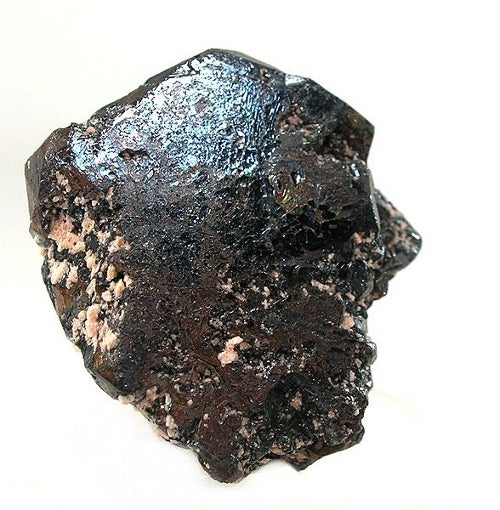 Vancouver-based Search Minerals (Search) has entered into a Mining Exploration Activities Agreement with the NunatuKavut Community Council, the political representative body of the Inuit of South-Central Labrador.
The agreement primarily focuses on environmental protocols and safeguards towards Labrador's historic values while the company undertakes mining for rare earth metals.
Search has been exploring mining opportunities in the NunatuKavut land claim and treaty area for more than three years.
As part of the indefinite agreement, Search will contribute a small cash stipend and 50,000 common shares to the NunatuKavut Community Council every year.
NunatuKavut Community Council president Todd Russell said that the mining exploration agreement is a first for the council.
"I am also pleased that we are signing this agreement on the official launch of our treaty celebrations. The British-Inuit Treaty of 1756 is important historically but the spirit and intent of the treaty is as significant today as it was nearly 250 years ago," Russell added.
Search president James Clucas further added that the deal has formalised the relationship between the council communities in South-Central Labrador and Search.
"With this agreement, we hope to be able to quickly advance our development of the Foxtrot Project and other REE prospects in the area." Clucas said.
---
Image: Search is set to mine for rare earth minerals in Labrador. Photo: Rob Lavinsky