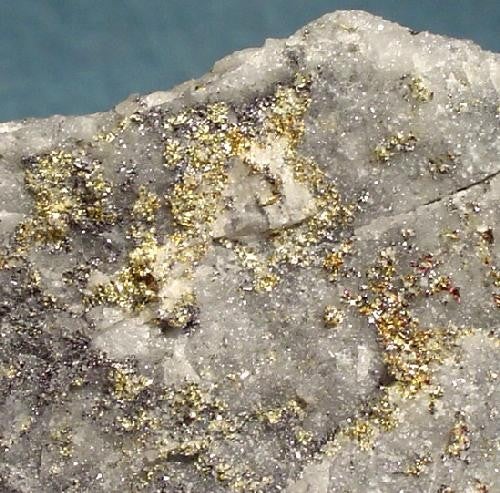 Canada-based Sarama Resources has identified a 9km-long gold-in-soil anomaly at the Cape Mount property in Liberia.
The discovery was made during a survey at the 200km² site between late 2011 and early 2012.
Within the anomalous zone, several areas up to approximately 2km in length and 400m in width are defined by elevated gold-in-soil values of Au>89ppb.
A principal sample grid spacing of 400m x 50m was used for the surveys, with several areas being sampled at a higher density after being identified as high priority targets based on structural setting, airborne geophysical results and prevalence of artisanal mining activity.
Sarama Resources President and CEO Andrew Dinning said, "The presence of artisanal and small-scale gold mining activity in areas proximal to the anomalies, and the various geophysical similarities of the anomaly on the Cape Mount property to those at the New Liberty deposit give confidence in the prospectivity of our properties."
The company said it has received assay results for approximately 75% of a soil geochemical survey and the remaining 25% is yet to be analysed. Trenching work has begun on selected areas to define drill targets.
In other operational updates, the company stated that it received assay results for the geochemical survey at the 400km² Gbarpolu property located in Liberia.
The company said it expects to receive balance of assay results for both properties later in 2012.
---
Image: Sarama Resources intercepted a 9km-long gold-in-soil anomaly at the Cape Mount. Photo: Rob Lavinsky