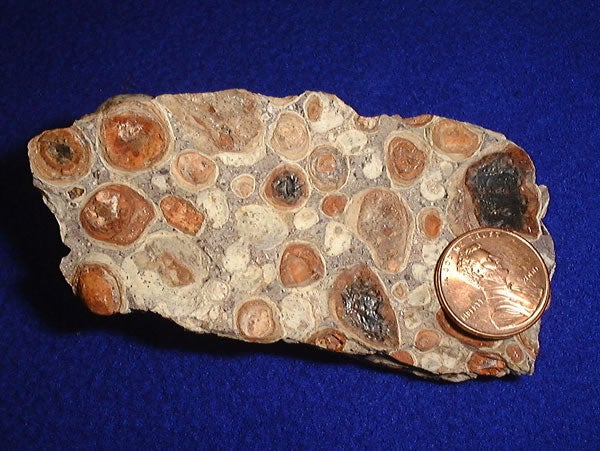 Australian Environment Minister Tony Burke has approved Rio Tinto Alcan's $1bn South of Embley bauxite mine and port development near Weipa in western Cape York, Queensland.
The minister said that the project could go ahead but is subject to 76 strict conditions concerning the protection of marine life and the Great Barrier Reef, the world's largest coral reef system.
The original referral decision was withdrawn in March 2012 to assess shipping movements through the Great Barrier Reef that were unidentified earlier.
Rio subsequently submitted an Environmental Impact Statement (EIS), which highlights a complete package of measures to mitigate environmental and social impacts.
Bruke said that the addition of the shipping impacts on the Great Barrier Reef in the revised referral means that Rio Tinto Alcan provided a fundamentally more comprehensive EIS which addressed all the vital environmental impacts.
"The conditions I have imposed today will ensure that shipping activity arising from this project does not negatively impact the outstanding universal value of the Great Barrier Reef, and meets the highest international standards in its planning, regulation, assessment and operation," the minister said.
In order to go ahead with the project, Rio Tinto, through its subsidiary Rio Tinto Alcan Weipa, has to work to an agreed marine and shipping management plan, temporary barge plan, dredging management plans, as well as a terrestrial management plan to protect the safety of flora and fauna in the region.
The South of Embley project involves a staged rise in bauxite production up to 50 million tonnes per annum.
The project still requires Rio Tinto internal approvals, in addition to other relevant regulatory permits, before the start of construction.
It will include the developmeny of new mining areas and new infrastructure including beneficiation plants, a power station, warehouses, workshops, barge and ferry facilities, ship loading facilities and an access road.
The company said around 950 people would be employed on the project during construction.
---
Image: The South of Embley project involves a staged rise in bauxite production up to 50 million tonnes per annum. Photo: Werner Schellmann.