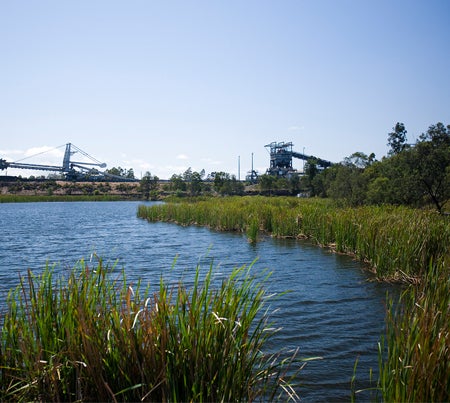 Rio Tinto has agreed to sell its interest in the Blair Athol coal mine in Australia to New Emerald Coal (NEC), a subsidiary of Linc Energy.
Both firms have signed a sale and purchase agreement for the mine, which is located 24km north-west of the town of Clermont in the Bowen basin region of central Queensland.
The deal, which does not include upfront costs, features the mining tenure, on-site assets and infrastructure.
Rio Tinto and its partners closed the mine in November 2012 after 30 years of operations.
NEC is planning to re-open the mine with a view to produce about three million tonnes of thermal coal per year.
As per the deal, Rio Tinto agreed to make a contribution to NEC towards the current expected statutory site rehabilitation obligations from 2016 to 2019.
The transaction is anticipated to be complete within six months and Linc Energy said the acquisition would deliver production capacity to NEC and 'add value as the company expands its coal asset portfolio'.
Linc Energy coal president Michael Mapp said the company would re-open the mine once the tenure had been transferred, creating over 100 jobs at the site.
Mapp added that the Blair Athol asset further enhanced the value of the company, whose other assets include the Teresa Coal project in the Bowen basin.
---
Image: Rio Tinto and its partners closed the Blair Athol mine in November 2012. Photo: Courtesy of Anthony Moller.