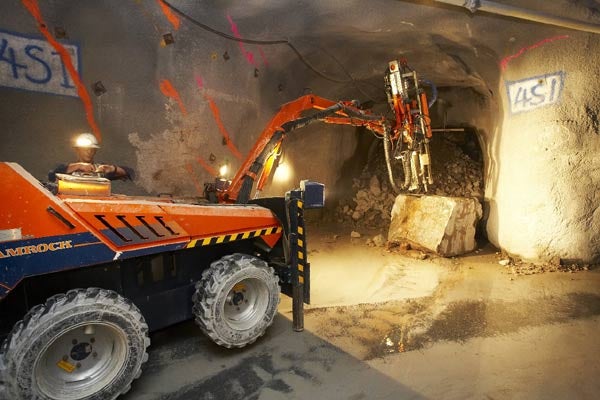 Rio Tinto is calling for final bids for its 80% stake in the Northparkes copper and gold mine in New South Wales, Australia, as a part of its plan to cut debts valued at $19bn.
Northparkes is one of several assets that the company is planning to sell as it intends to cut down production costs and close down non-profit making operations in order to retain its single-A credit rating.
The mine is located near the remote town of Goonumbla, about 27km from Parkes, a regional centre in New South Wales.
Australian copper-and-gold miner OZ Minerals and China's Minerals and Metals Group (MMG) are expected to submit their final bids for the stake in the project, which is expected to fetch around $800m, reports Reuters.
The remaining 20% stake in the project is owned by subsidiaries of Japan's Sumitomo Group.
Rio Tinto expects to complete the bidding process by the end of this month. However, this deadline could be extended if Sumitomo exercises its rights to submit a bid that competes with the winning bid.
Early this year, Sumitomo announced its plans to double its copper production to 300,000t a year within the next nine years and the acquisition of a complete stake in Northparkes may help in achieving its target.
This month, Rio Tinto hired investment banks Credit Suisse and the Canadian Imperial Bank of Commerce to sell its majority stake in Iron Ore Company of Canada and in April, the company appointed Deutsche Bank to handle the sale of Clermont and Blair Athol thermal coal mines in the state of Queensland.
---
Image: Rio Tinto hopes to divest its 80% stake in Northparkes copper and gold mine.