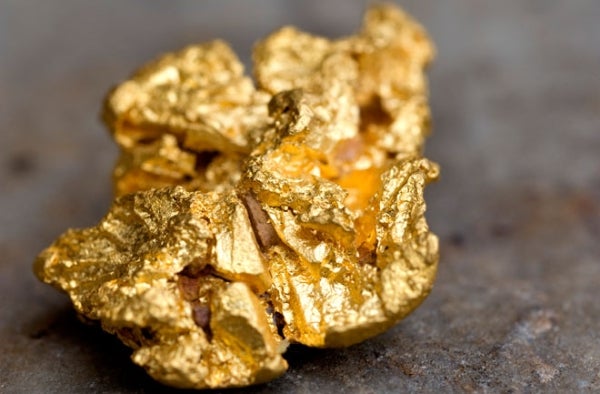 Canadian gold explorer Ressources Appalaches has been granted the final permit, the Industrial Approval, by the provincial authorities to go ahead with gold production at its 100%-owned Dufferin mine project in Nova Scotia.
The industrial approval comes five years after the acquisition of the gold mine for $4m.
Ressources Appalaches president and CEO Alain Hupe said: "The issuance of the Industrial Approval has an enormous importance, allowing Ressources Appalaches to go from an exploration company to be a gold producer company in a short period of time"
With the permit in place, the company will be eligible for a second tranche fund of $7.5m from US-based Lascaux Resource Capital Partners under its gold prepay facility.
Ressources Appalaches entered into a facility agreement with US-based Lascaux Resource Capital Partners earlier in May 2013 for a loan of $10m intended for the gold production at the Dufferin mine.
As per the agreement, the company received the first installment of $2.5m at the signing, and the remaining funds were payable following the final approval and an updated technical report.
Earlier in October 2013, Lascaux Resource gave its approval to Ressources Appalaches' Dufferin Mine gold mine plan document, which included a mine report, mine plan, ground control procedures and ventilation plan, economic model, operating cost estimates, and capital costs.
Currently working on the legal conditions for the funds, the gold miner has scheduled the commissioning of the project in around four months following the receipt of facility.
An additional four months is expected for initial mining and milling ramp-up of operations to steady state production.
---
Image: Ressources Appalaches to go ahead with Dufferin gold mine. Photo: Courtesy of Bertrand Rieger / Corbis.