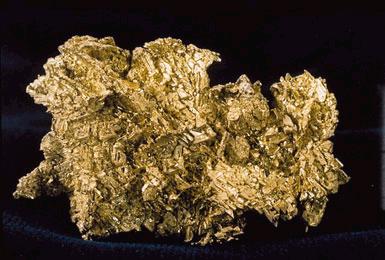 Red Eagle Mining has found strong gold mineralisation following drilling at the San Ramon gold system located within the Santa Rosa gold project in Colombia.
The additional assay results received from the 24 hole, 5,400m phase two core drill programme indicate mineralisation over significant intervals, the company said.
Red Eagle Mining chief executive officer Ian Slater said phase two drilling at San Ramon showed a significant increase in grade as the company plans to go ahead with resource and mining (open pit and underground) evaluations.
"Drilling and metallurgical results will be released when received on a regular basis. We are also looking forward to commencing environmental base line studies shortly and completing an initial NI 43-101 resource report by the end of 2012," said Slater.
Hole SR-060 showed the most significant intercept with 11.4m at 16.04 grams gold per tonne, including 2.0m at 30.73 grams gold per tonne and 3.5m at 29.29 grams gold per tonne.
Hole SR-060 intercepted 7.0m at 41.53 grams gold per tonne and 480m to the west of hole SR-042, which intercepted 6.0m at 31.85 grams gold per tonne. Hole SR-060 intercepted high-grade mineralisation at approximately 130-140m.
The company said the 1,800m San Ramon structure extends up to 60m in width and is exposed at surface.
The 2012 work programme for San Ramon includes preparation of a NI 43-101 resource and a preliminary metallurgical test work programme.
---
Image: Survey results show strong gold mineralisation over significant intervals at the Red Eagle Mining prospect in Columbia. Photo: Jurema Oliveira.