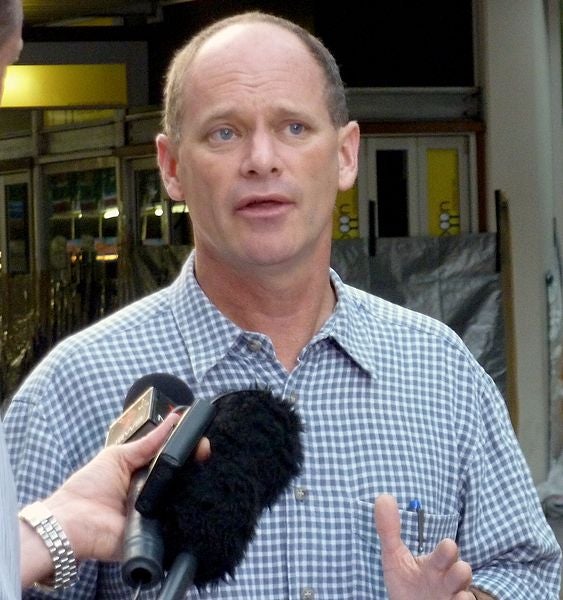 Campbell Newman, the premier of Queensland has proposed changes to the current mining laws to improve the uranium mining sector in Australia's north-western regions.
In a bid to boost Queensland's economy, Campbell has told the business community in Mt Isa that reducing mining regulations will save jobs and attract new investments to the region.
The premier is currently touring the city and is discussing the potential of the uranium mining industry with business and community leaders.
Newman noted that the region hosts known uranium deposits valued at $10bn, with a large percentage of the deposits located in the north-west.
"Uranium mining and export is already providing jobs, royalties and crucial regional development in other parts of Australia, and it's time Queenslanders shared in these benefits too," Newman said.
An implementation panel, with Central Highlands councilor Paul Bell acting as its chair, is currently investigating a framework to restart uranium mining.
The Uranium Implementation Committee will also visit Mount Isa in the next few weeks to discuss the situation.
Newman said, "The committee plans to travel to Mount Isa to meet with industry, indigenous and local government representatives, before reporting back to the State Government in March with their recommendations," added Newman.
---
Image: Campbell Newman. Photo: Andrew Kesper.