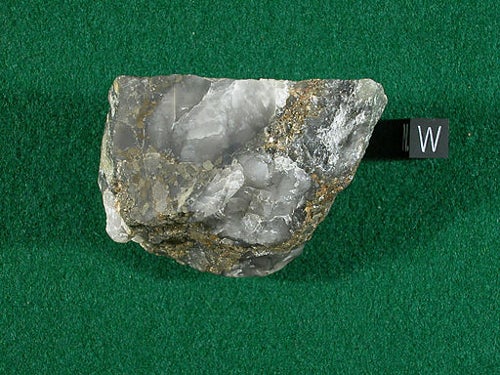 Occidental Gold, a subsidiary of Perseus Mining, has secured a exploitation permit from the Côte d'Ivoire government to develop its Sissingué gold deposit in the country.
The deposit is part of the Tengrela Gold Project located in northern Côte d'Ivoire and has an estimated initial probable ore reserve of 657,000oz of gold.
Perseus Managing Director, Mark Calderwood said, "We will be making a formal decision to commit to full development once the terms of the Exploitation Permit and details of relevant fiscal terms are confirmed."
The company published a feasibility study in 2010 for the development of the deposits with the local government and/or a local partner being a 15% stakeholder.
The study projected a production of 340,000oz of gold in the first two years of the mine life at a cash cost of $421 per oz, while the life average cash cost stood at $505 per oz.
Startup capital cost, as per the study, were pegged at $115m with an additional $33m capital expenditure to be incurred per annum of the remaining mine life.
Following the release of the feasibility study, the company has carried out extensive drilling and has catalogued drill data into an updated mineral resource model to be used for mine planning purposes. Both the mine plan and the model are expected to be released towards the end of 2012.
The company will now look to move ahead with the development of the second gold producing mine at Sissingué.
---
Image:Tengrela Gold Project has an estimated initial probable ore reserve of 657,000oz of gold.. Photo: Paul Heinrich