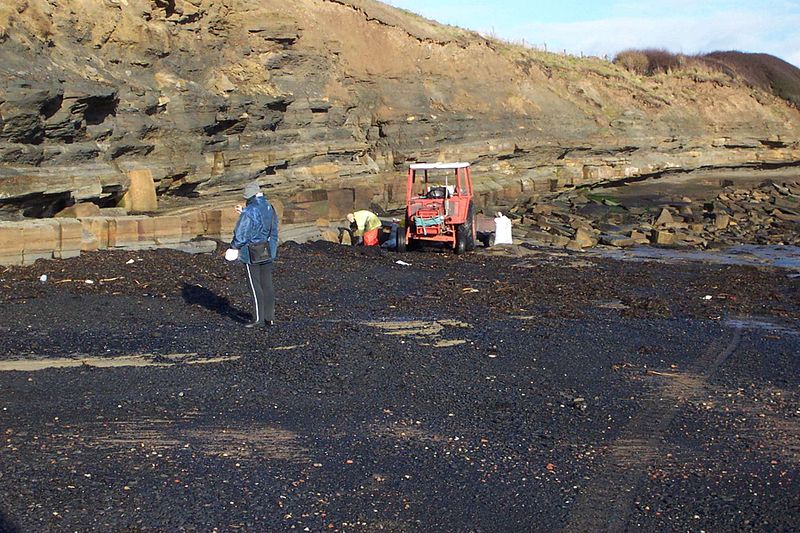 HM Project Developments has secured permission for the surface extraction of coal at Halton Lea Gate in Northumberland following its appeal to Northumberland County Council.
Permission had previously been refused and the reversal of the ruling is deemed to be a first since the introduction of the National Planning Policy Framework (NPPF) in early 2012.
Engineering and environmental consultancy Wardell Armstrong handled the appeal and, commenting on the approval of permission, Wardell associate director David Bridgwood termed the reversal a clear shift in policy in favour of surface mining of coal brought about by NPPF.
"The Inspector has accepted that 'great weight' is to be awarded to the benefits of mineral extraction."
"He has also accepted that there are sustainability benefits in working coal domestically, rather than relying on coal imports," added Wardell.
Wardell further championed the ruling saying that currently 52% of UK electricity still comes from coal in winter and the benefits of locally extracted coal, which compared to imports from Russia, were ten times cheaper.
Permission had been refused owing to ecological reasons and the potential landscape impact on the North Pennines Area of Outstanding Natural Beauty.
The Planning Inspector upheld HM Project's appeal to reverse the order given that the issues of noise, dust, health and traffic had been properly addressed.
The Halton Lea Gate site in Northumberland occupies an area of thirty hectares, with mining operations due to start in 2013 to recover high-quality coking coal and steam coal for power stations.
---
Image: HM Project Developments has secured permission for the surface extraction of coal at Halton Lea Gate in Northumberland County. Photo: Magnus Manske