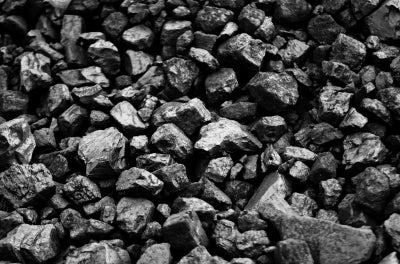 State-owned Indian iron ore producer National Mineral Development Corporation (NMDC) has started negotiations to purchase coking coal mines in Mozambique and Russia.
The company plans to set up a steel plant at Nagarnar in the North Indian state of Chhattisgarh, with a capacity of three million tonnes a year.
The acquisition of the coking coal assets is expected to feed the plant, which will require an investment of around INR155.25bn ($2.85bn) to build.
Iron ore and coking coal are two primary raw materials used in the manufacture of steel.
NMDC told The Economic Times that the firm is in active discussions to purchase the coking coal assets in Mozambique and Russia, as well as scouting for coking coal assets in the US.
NMDC can have an uninterrupted supply of iron ore for the facility, but without making acquisitions would have to partly rely on imported coal to fuel the plant.
The company completed the requisite methods for commencement of coal production from the Shahpur West coal block in the state of Madhya Pradesh in 2013.
The Indian Coal Ministry allotted the Shahpur East and Shahpur West coal blocks to NMDC in 2007.
The blocks together comprise combined reserves of about 116.3 million tonnes of coal.
While the mine plan for Shahpur West is approved, the company awaits the preparation of the detailed project feasibility report.
NMDC also plans to expand iron ore production from the present 32 million tonnes a year capacity to 48 million tonnes a year by 2014-15.
---
Image: NMDC will fuel a new steel plant in India with coking coal from abroad. Photo: dan/freedigitalphotos.net