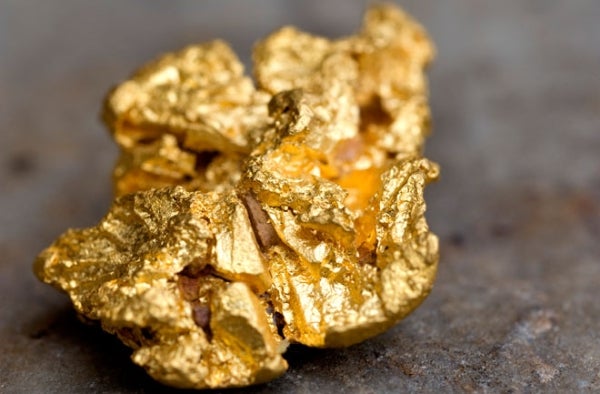 Niger is planning to submit a bid to acquire a majority stake in Canada-based mining company Semafo's Samira Hill gold mine and secure complete control of the project.
Samira Hill mine is located on the 50km gold belt, commonly referred to as the Samira Horizon, which is approximately 90km west of Niamey, Niger.
On 26 August, the Canadian miner suspended operations at its Samira Hill mine and notified the Niger Government, which holds the remaining 20% stake in the project, that it will place the mine under care and maintenance before this year end.
The remaining 80% stake in the mine is held by Societe des Mines du Liptako (SML), a joint venture between Canadian Societe Semafo and Canadian Etruscan Resources.
SEMAFO has already initiated procedures with employees and labour unions pertaining to suspension.
However, the mine employees will continue to work until 30 September 2013, the company said.
Last month, the company entered into a deal with Australia's Middle Island Resources to sell its 100%-stake in the African GeoMin Mining Development Corporation, which holds an 80% interest in SML.
According to the terms of the deal, Middle Island will make a cash payment of $1.25m and a fixed net smelter return royalty of 1.2% on gold sold from the mine to SEMAFO.
The transaction is expected to be completed by 30 September.
Niger's SOPAMIN is also among the interested firms planning to acquire SEMAFO's 80% stake.
---
Image: Gold is one of the preferred commodities for equity investment in 2013. Photo: Courtesy of Bertrand Rieger / Corbis.