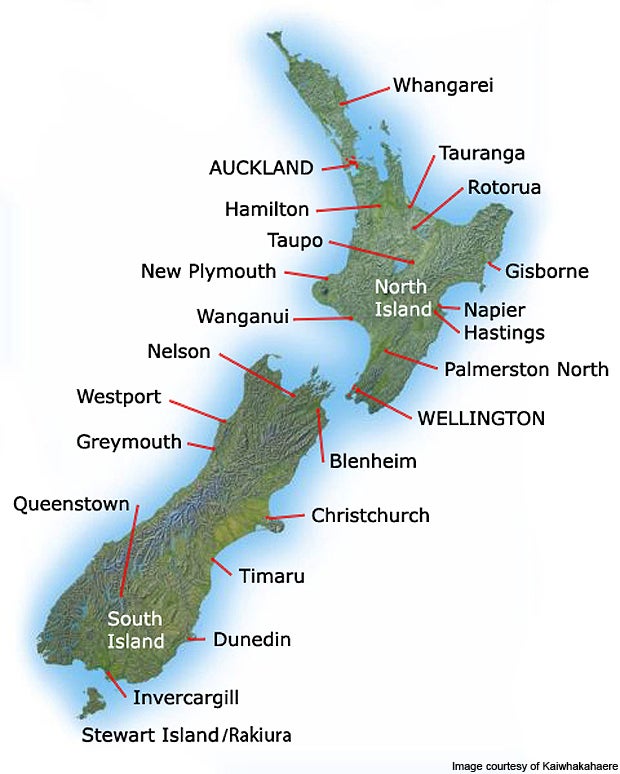 A district court in New Zealand has ordered Pike River Coal to pay compensation to the victims and their families of the 2010 South Island mine disaster.
The Greymouth District Court judge Jane Farish ordered the company to pay to each of the victims' families a compensation of NZD110,000 ($86,000) and to the two workers who survived the disaster at the colliery, totaling NZD3.41m ($2.6m).
The judge also imposed a fine of NZD760,000 ($593,000) on Pike River Coal .
In 2010, within a span of ten days, four gas explosions occurred in the Pike River Mine, killing 29 workers.
An investigation was launched in November 2010 by the Department of Labour, following which the Pike River Coal, its chief executive Peter William Whittall and VLI Drilling were prosecuted under the Health Safety and Employment Act.
In April 2013, Pike River was found guilty of nine health and safety violations.
Judge Farish said that there were many signs of potential dangers indicating possible explosion at the mine, but the company failed to detect them in time.
Pike River Coal, which has entered into receivership, has revealed that it was left with only $130,000 from the insurance payout of NZD$1.7m ($1.3m).
Judge Farish, however, believes that New Zealand Oil and Gas, the company's largest stakeholder, could pay the compensations.
The industry unions said that the sentence was 'in line with the grave nature of the offences'.
The Engineering, Printing and Manufacturing Union assistant national secretary Ged O'Connell told The New Zealand Herald that the law needs to be amended in order to ensure that those responsible for workplace deaths be made accountable.
"Given the gravity of the offence and the very real impact on families, a hefty penalty and reparations was the only appropriate sentence," O'Connell added.
"However, there is little justice in sentencing a shell company that is now in receivership. Families of the men who died at Pike River have every right to demand those responsible for this tragedy are held to account."
The company's CEO Whittall, who is facing a separate trial, has pleaded not guilty to 12 charges.
The disaster occurred almost two and half years ago but bodies of the workers have yet to be recovered due to dangerous conditions inside the mine.
---
Image: Pike River Coal mine is located near Greymouth on the west coast region of the South Island, New Zealand. Photo: Kaiwhakahaere.