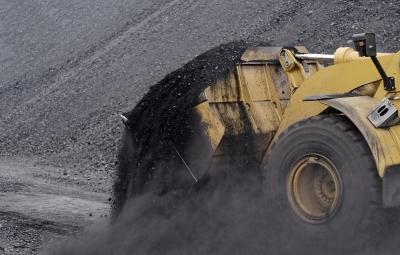 Ncondezi Energy has selected a prequalified shortlist of seven engineering, procurement and construction (EPC) firms to tender in the final binding proposals process for its 300MW thermal coal mine and power plant project in Mozambique.
The EPC pre-selection process was completed in June 2013, with Ncondezi having received 16 nonbinding indicative bids from power plant EPC firms.
The pre-qualified bidders are anticipated to submit a binding, fixed-price lump sum turnkey contract for the EPC and commissioning of two 150MW power plant boiler units in the first quarter of 2014.
A preferred EPC firm is anticipated to be selected during the first quarter of 2014.
Located in the Tete province of northern Mozambique, the Ncondezi project includes developing an integrated thermal coal mine and power plant in 300MW phases starting from 300MW to 1,800MW.
The mine will be an open pit operation targeting production of 1.3Mtpa of saleable product to the power plant at an average yield of 70% and an average strip ratio of 0.61Bcm/tonne using contractor mining.
Mine commissioning is planned for the second half of 2016 to meet the power plant stockpile requirements ahead of its opening, which is expected in the second half of 2017.
Ncondezi has recently completed an additional infill drilling of 33 core and three LD holes within a target mine area of the South pit to further increase drill density and upgrade JORC indicated resources into a measured category.
The drilling was focused within a ring-fenced area capable of supplying the required coal for the first phase of the 300MW power plant for over 25 years.
Results from the 36-hole programme and an updated reserves and resources statement are anticipated to be released in the fourth quarter of 2013.
---
Image: Ncondezi mine forms part of the 300MW thermal coal mine and power plant project, situated near Tete in Mozambique. Photo: Courtesy of FreeDigitalPhotos.net.