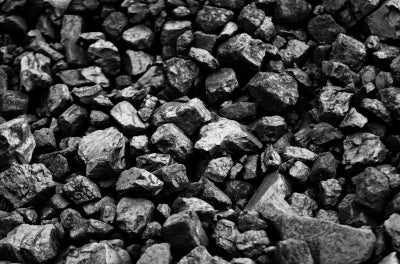 Mozambican Ministry of Mineral Resources (MIREM) has granted a coal mining concession to Ncondezi Energy's 100%-owned subsidiary, Ncondezi Coal Company Mozambique Limitada (NCCML), in the country for its Ncondezi Project.
The mining concession allows Ncondezi to mine the 25,138ha surface area Ncondezi coal deposits for 25 years.
Located in the Tete Province of northern Mozambique, the Ncondezi Project includes developing an integrated thermal coal mine and power plant in 300MW phases starting from 300MW to 1,800MW.
The first phase of 300MW production is planned for 2017, which is targeted towards domestic consumption in Mozambique.
With the mining commission granted, NCCML has also concluded an addendum to its Mine Framework Agreement with the Ministry of Mineral Resources.
Under the agreement, the government-owned Mozambican Mining Exploration Company will be granted a 5% free carry in shares of NCCML untill the mine construction begins.
NCCML will also set aside its 5% equity participation for the Mozambican public at commercial market terms and will spend a minimum of $5m on social development programmes.
Ncondezi CEO Paul Venter said the issuance of the Mining Concession marks a very important and significant step forward for the Ncondezi Project.
"It secures the coal fuel supply for the power project, which materially increases the bankability of the Ncondezi Project, and also fulfils one of the key conditions precedents to the Power Framework Agreement," Venter added.
"The other key condition precedents for the PFA, namely the Power Purchase and Transmission Heads of Terms with Electricidade de Mozambique ("EdM"), the state-owned power utility company, are in the final stages of negotiation and on track for signing by Q4 2013."
Ncondezi is also collaborating with EdM and the Mozambican Government to develop the project.
---
Image: The mining commission allows Ncondezi to mine coal until 2038. Photo: courtesy of dan/freedigitalphotos.net.