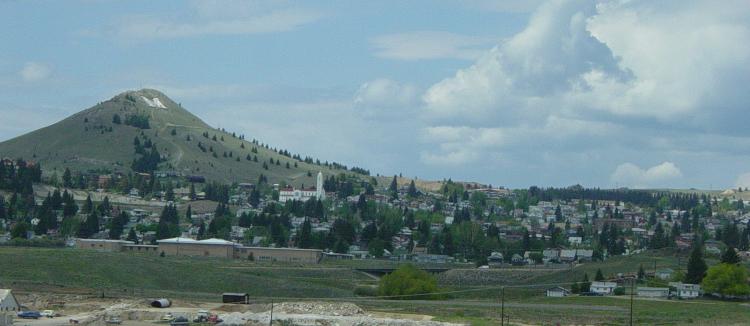 US-based Timberline Resources has announced that its joint venture partner Highland Mining has sold its 50% stake in Butte Highlands venture to privately-owned Montana State Gold (MSGC).
As a result of the $24m sale, Timberline's non-binding letter of intent to acquire Highland's interest in BHJV stands terminated.
MSGC will also pay for the development costs incurred at Butte Highlands so far and will fund the remaining mine development costs leading up to commercial production.
Timberline will continue to own a 50% carried-to-production interest in BHJV, as it has since the inception of the joint venture to develop Butte Highlands.
Timberline CEO Paul Dircksen said that while the company was hoping to gain 100% ownership of BHJV, Highland's sale to MSGC is also an attractive alternative to its shareholders.
"We now envision the achievement of production at Butte Highlands without assuming the development risk and without dilutive equity financing, burdensome debt financing, or the sale of valuable royalties that would have inevitably been required had we funded mine development ourselves.
"We expect that we will receive the operating permit in mid-2013 and that gold production will commence soon after," added Dircksen.
Butte Highlands is located approximately 15 miles south of Butte, Montana, within a favourable geologic domain that has hosted several multi-million ounce gold deposits including Butte, Golden Sunlight, Montana Tunnels, and Virginia City.
---
Image: Butte hosts several gold deposits. Credit: Mav