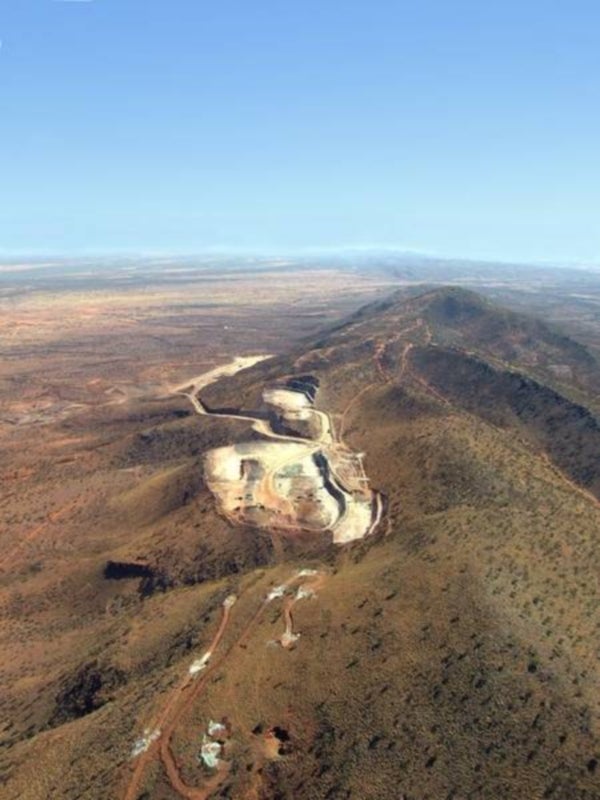 Mitsubishi has suspended its $5.9bn Oakagee Port and Rail iron ore project in Western Australia due to tough ongoing market conditions.
The project had been touted as vital for establishing Western Australia's remote Mid West region as the new global iron ore export destination.
In February 2012, Mitsubishi invested $312m to acquire full control of the venture, but by November, in an attempt to cut down costs following slump in iron ore prices and demand from China, it had to scale down work and lay off jobs.
Last year, Mitsubishi held negotiations with Chinese firms to invest in the Oakajee project as well as for the expansion of the related Jack Hills mine, but these efforts failed.
Oakajee Port and Rail CEO John Langoulant was quoted by The Australian as saying; "Progressing partnership discussions for the mine, port and rail project in the current economic environment for commodities is particularly challenging, and is probably now harder than it was in November 2012 when the decision was made to reduce expenditure on the project."
Meanwhile, the related Jack Hills mine will be placed under care and maintenance so it can be ramped up once the market conditions become favourable, Langoulant added.
Western Australian premier Colin Barnett has said that he hopes that the Oakajee Port & Rail project will be restarted soon.
The company expects to seek other possible options in order to recommence project development once the market recovers.
---
Image: The Jack Hills mine will be placed under care and maintenance. Photo: Courtesy of Crosslands.