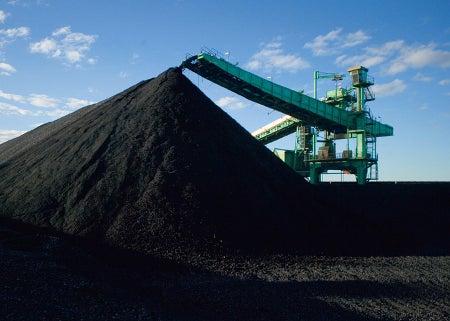 The Association of Mining and Exploration Companies (AMEC) in Australia has expressed concern over declining greenfield exploration activities in the country.
Exploration fell by 28% in the December quarter, for the first time since the global financial crisis.
AMEC CEO Simon Bennison said, "This decrease in greenfield exploration has serious consequences for future governments given greenfields exploration is responsible for finding the mines of tomorrow."
"It is estimated that in the absence of new significant discoveries, based on current reserve and resources, about half of Australia`s non-bulk commodities mines would be exhausted between seven and 18 years," said Bennison.
Referring to a recent release by the Australian Bureau of Statistics that reported a 7.9% decline in expenditure towards mineral exploration to $823.8 million for the December quarter, Bennison added, "These statistics further highlight the lack of investor confidence in exploration companies that has made access to equity finance almost impossible."
Bennison highlighted the importance of enhancing greenfield exploration, as the period between applying for an exploration license and selling a mineral takes about seven to ten years.
AMEC has put together a policy framework that can reverse the situation with the government's support; introduction of a Minerals Exploration Tax Credit model is one of the measures proposed.
---
Image: Investments in coal exploration reduced by 12.5% in Q4 2012. Photo: BHP Billiton.