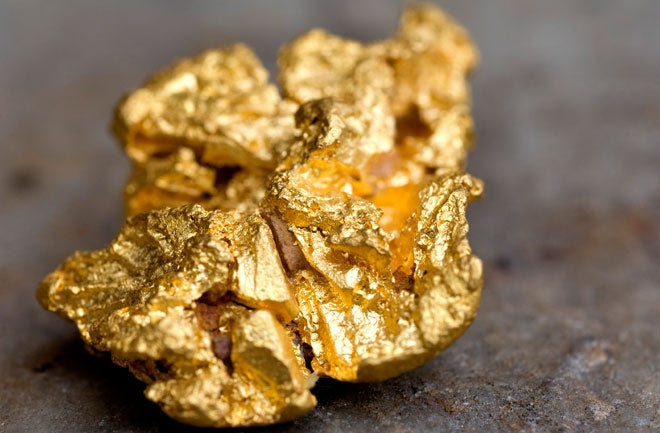 Australian gold miner Kingsrose Mining has secured $15m in funding from Credit Suisse to speed up gold and silver production at its Talang Santo mine in Indonesia.
Work at the mine was halted in September 2012 following a fatality and the subsequent investigations carried out into the incident.
The project is expected to restart this month, once final approval from the Indonesian Mines Department has been given.
The company plans to use the funds to further define and expand the Talang Santo resource, the second production operation at the Way Linggo project in South Sumatra.
Credit Suisse will implement the funding agreement in two parts through a pre-paid gold transaction to Kingsrose's 85%-owned subsidiary Natarang Mining (PTNM), the operator of the Way Linggo Project.
Under the prepaid transaction, PTNM will deliver pre-determined quantities of gold ounces on a monthly basis beginning January 2014 and ending July 2015.
The first tranche of the funding will comprise $4m and will be executed after completion of the transaction documentation in February 2013.
The second installment of $11m will be executed on securing full permission to resume mining activities at Talang Santo.
Kingsrose managing director Chris Start noted, "This funding will allow us to ramp up production at Talang Santo as quickly as possible and ensure that the project generates maximum income for both Kingsrose shareholders and for Indonesia, particularly for the people of Lampung Province, Sumatra."
---
Image: The Talang Santo mine has a resource of some 287,489oz of gold and 894,951oz of silver. Credit: Bertrand Rieger/Corbis.