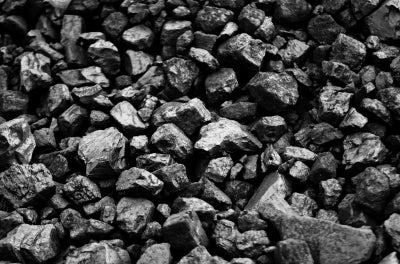 Gurjarat NRE Coaking Coal, the Australian subsidiary of Indian metallurgical coal miner Gujarat NRE Coke, has rejected a takeover bid made by Jindal Steel and Power (JSPL).
JSPL had made an open offer to acquire the company for A$222m ($231m) at A$0.20 per share.
The firm's unconditional offer, made through its wholly owned Australian subsidiary Jindal Steel and Power Australia, represents a 5% premium over the company's closing share price on 29 January 2013.
But the board of Gujarat NRE Coking Coal has declined the bid and advised its shareholders to take no action, reports the Wall Street Journal.
"The company has been advised that the Gujarat NRE group companies, being the major shareholders holding approximately 64% of the issued capital in the company, do not intend to accept the offer," the company.
Gujarat NRE Coking Coal, in which JSPL currently holds a 19.5% minority stake, operates two producing coking coal mines in the Illawarra region of New South Wales with combined resources of 651 million tonnes and reserves totalling 125 million tonnes.
---
Image: Gujarat NRE Coking Coal seeks to increase production capacity to 5 million tonnes a year. Photo: freedigitalphotos.net.