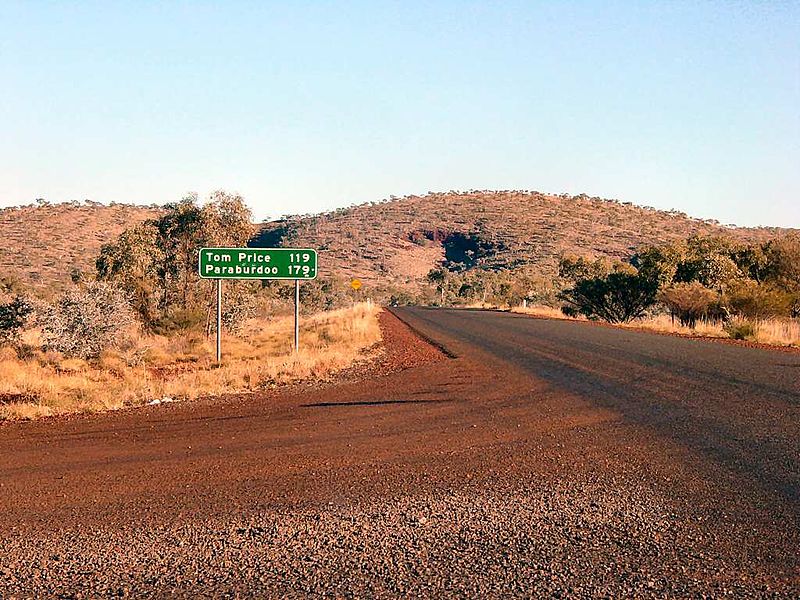 Australia's Iron Ore Holdings and Mineral Resources have signed a $150 million contract to develop the Iron Valley project in Pilbara, Western Australia.
Mineral Resources, as per the agreed terms of the agreement, will develop the mine within six months from IOH securing final mining approvals, which are expected in the third quarter of this year.
Production ramp-up is expected to occur over three to four years, subject to the economic conditions and availability of infrastructure and supply chain resources.
As the tenement owner, IOH will perform all necessary payments to third parties, including the government, and the agreement will expire within 20 years or after Mineral Resources purchases 200 million tonnes, whichever happens first.
The agreement de-risks the operation with the mine gate payment price and minimum tonnage purchase obligations structured to ensure that both companies would share the upside of fluctuating iron ore prices, IOH said in a statement.
IOH MD Alwyn Vorster noted that the transaction supports the company's strategy of limiting capital cost exposure and adding value through the de-risking of quality projects.
Mineral Resources managing director Chris Ellison added, "It further cements Mineral resources' presence in the Pilbara iron-ore region and provides the opportunity to expand its iron-ore business."
Mineral Resources will purchase a minimum annual tonnage at the mine gate starting in 2014.
---
Image: Pilbara is known for its red earth and vast mineral deposits, in particular iron ore. Credit: Brian Voon Yee Yap.