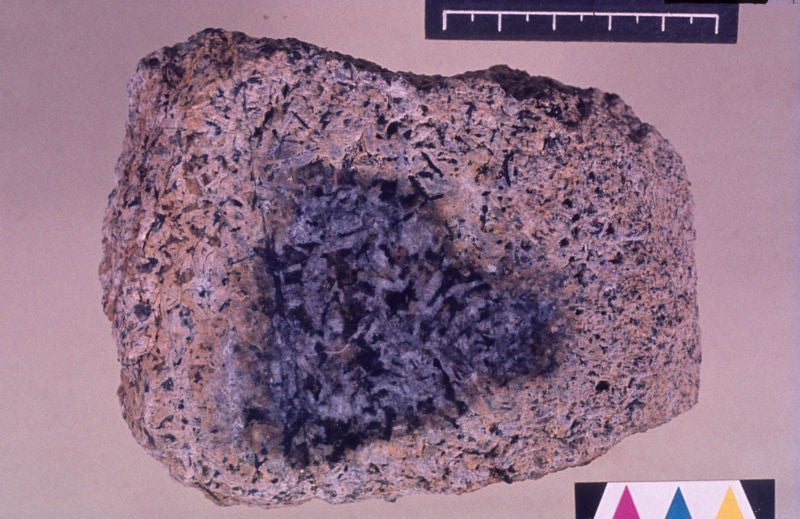 India's top court has ruled that the decision to allow Vedanta Resources to mine bauxite in two districts of the eastern state of Odisha rests with local tribes.
The gram sabha, or village council, will look into the environmental and religious issues and the rights of the local people concerning the project.
London-listed mining firm Vedanta, which is owned by Indian businessman Anil Agarwal, plans to mine the Niyamgiri hill range, home to deity Niyam Raja worshipped by the local tribe Dongria Kondh.
The Supreme Court has ruled that if the project affects the tribe's religious sentiments, then those rights need to be protected.
India is one of the largest producers of bauxite in the world.
According to the court, the mining company did not consult the tribes about the proposed mining project.
The village councils in Rayagada and Kalahandi districts have been given three months time to decide if they want the project in their area.
The state-owned firm and Vedanta Resources formed a joint venture to develop the mine under a memorandum of understanding.
In 2010, the Environment Ministry rejected the proposal to mine bauxite from the Niyamgiri Hills; however, Vedanta and its partner, the Odisha Mining Corporation, the actual lessee of the mines, filed an appeal with the Supreme Court against this decision.
So far, Vedanta has spent $10bn in Odisha to construct a power plant, an alumina refinery and an aluminum smelter.
---
Image: India is one of the largest producers of bauxite in the world. Photo: Werner Schellmann.