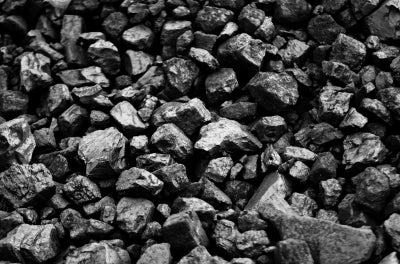 The Indian Union Cabinet has given its consent for setting up an independent body to regulate the coal sector.
The Cabinet also approved the introduction of the Coal Regulatory Authority Bill, 2013 in parliament.
The coal ministry had sought approval of the federal cabinet for the proposed regulatory body earlier in May 2012 as it felt that an independent body could sort out irregularities in the sector, which are leading to shortfall of the commodity in the market.
Besides devising principles for fixing prices, the new body will be tasked with conserving coal resources.
The body, however, will not have the authority to allocate coal blocks or determine prices.
The new coal watchdog is also expected to formulate methodologies to test quality of coal, and to monitor and enforce closure of mines.
The regulator would look into disputes between parties and undertake any other coal-related operations entrusted by the federal government.
Commenting on the developments, Indian Finance Minister P Chidambaram was quoted by Business Standard as saying that the proposed authority would be set up by the executive order, a process through which the government earlier established Pension Fund Regulatory and Development Authority (PFRDA) and the Securities and the Exchange Board of India (Sebi).
A fund, called Coal Regulatory Authority Fund, has also been outlined, which will oversee all grants, fee and charges received by the authority.
After the passing of the bill, details would be worked out and submitted to the government for appropriate financial sanction for the initial start-up funding.
The Coal Regulatory Authority Bill, 2013, is anticipated to get clearance in the Parliament in the following session.
---
Image: An independent regulatory body will sort out irregularities in India's coal sector. Photo: Dan/Freedigitalphotos.net.