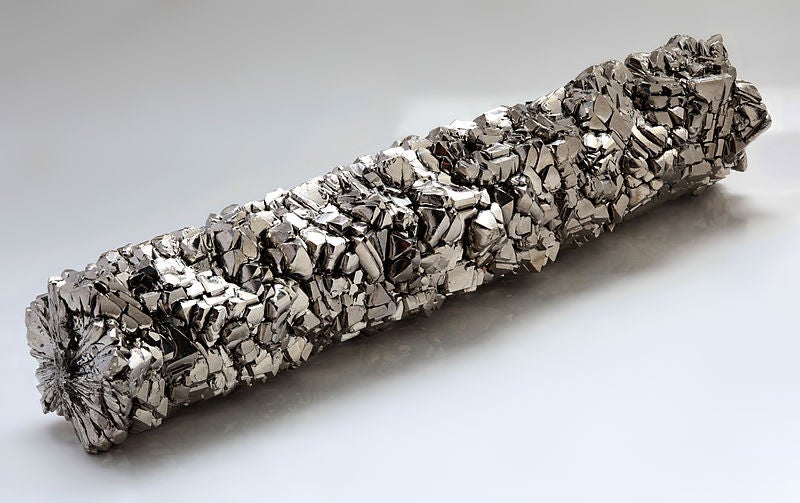 Australian mining and minerals company Iluka Resources has announced its plans to develop a new $120m mineral sands mining project in Dinwiddie County, Virginia.
The proposed project, which is subject to environmental and regulatory approval, will extract and concentrate titanium and zircon minerals and expand its operations in the US state.
iLUKA Resources currently operates similar facilities in Greenville and Sussex Counties and is the largest producer of high-grade titanium dioxide products of rutile and synthetic rutile.
Virginia Governor Bob McDonnell said, "This tremendous investment in Dinwiddie County to add a mineral sands mine and new equipment ensures the future viability of the operation, and is a great testament to the infrastructure and abundant natural resources the region offers."
"We also welcome 86 new jobs that will pay above the area's average prevailing wage and provide valuable employment opportunities," McDonnell added.
Of the total investment, $67m will be spent on machinery, equipment and personal property to develop a mining and concentration operation in the county.
Governor McDonnell has committed a $300,000 performance-based grant from the Virginia Investment Partnership programme for the project, while The Virginia Tobacco Indemnification and Community Revitalization Commission has committed $525,000 in Tobacco Region Opportunity Funds.
Iluka established its first mineral sands operation in Southern Virginia in 1997 and is involved in mineral sands exploration, project development, operations and marketing.
The company has active operations in Australia and Virginia, and is a major producer of zircon worldwide.
Image: The proposed project in Dinwiddie County, Virginia, will extract and concentrate titanium and zircon minerals. Photo: Alchemist-hp.