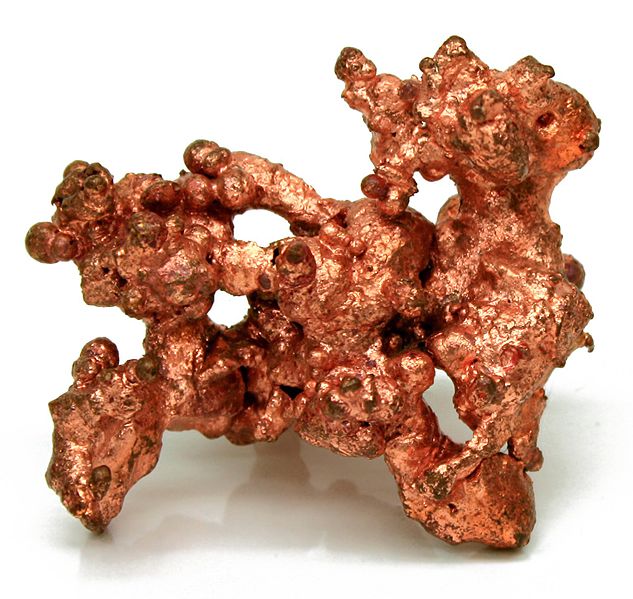 Horseshoe metals has released its first mineral resource estimate for its Kumarina copper project in the prospective Peak Hill Mineral Field of Western Australia.
The mineral resource estimate, primarily in the measured and indicated categories at the Rinaldi prospect, is 835,000t at 1.3% Cu for 10,600t of contained copper, at a cut-off grade of 0.5% Cu.
The Kumarina project comprises two tenements spread across 217.1km², displaying shallow mineralisation from 2m to 120m depth.
Horseshoe plans to undertake further drilling at the prospect, where mineralisation remains open along strike towards the north and south directions and down dip.
The company will commence drilling later this year as part of the next stage of exploration.
Horseshoe has identified a soil and aeromagnetic anomaly at the Kumarina Deeps prospect and the company expects to begin drill testing at the anomaly on the receipt of the requisite site access permits.
Meanwhile, the company is looking to place immediate focus on the historic Horseshoe Lights gold-copper mine.
The company will update the project's mineral resource estimate after completing more than 10,000m of drilling at Horseshoe Lights in 2012.
The Horseshoe Lights open pit mine was operated intermittently between 1946 and 1994, generating more than 54,000t of copper and 300,000oz of gold.
The Kumarina project, meanwhile, was operated intermittently until 1973, recording production of 481t of copper ore at a high-grade of 37.0% Cu and 2,340t at a grade of 17.51% Cu in the late 1960s.
---
Image: Horseshoe posted a mineral resource estimate of 835,000t at 1.3% Cu for 10,600t of contained copper at the Rinaldi prospect. Credit: Jonathan Zander.