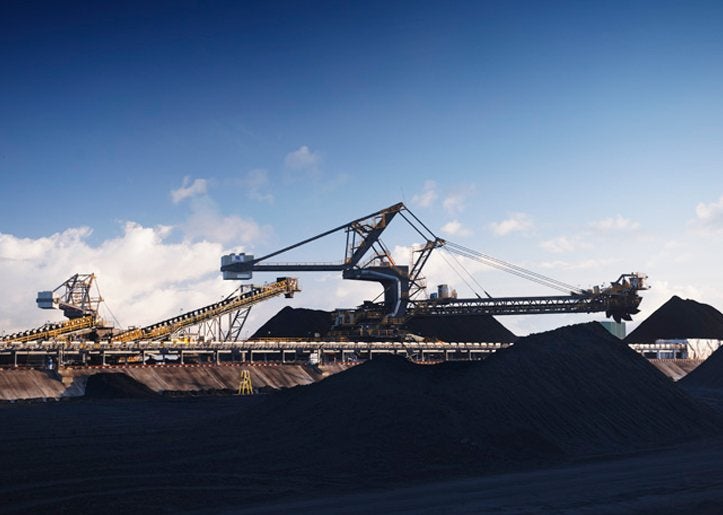 BHP Billiton Mitsubishi Alliance will shut down its Norwich Park Mine in east Queensland." width="300″ />
BHP Billiton Mitsubishi Alliance has announced that it has closed its Norwich Park Mine located in east Queensland, Australia.
After a seven week review, the company decided to close the mine due to a combination of low production, a significant increase in costs and lower coal prices.
The mine closure will affect 490 mine workers who were involved in a pay dispute which lasted 16 months, accompanied by strikes and rolling stoppages.
The Construction, Forestry, Mining and Energy Union (CFMEU), said the decision was a blow for union members and their families in Dysart.
CFMEU state secretary Stephen Smyth was quoted by the Courier Mail as saying, "This was unexpected. We didn't know until 1.30pm that this was going to happen and it's a kick in the guts."
BMA Asset president Stephen Dumble said impact of last year's floods, lower coal prices and high costs have rendered the operation unviable.
"While recent industrial action has had an impact on production, the mine has been unprofitable for some months. As a result, we have had to take urgent steps to both stop the losses and find the best way to secure the operation's longer term future," Dumble said.
"Until we find viable solutions for the future of the mine, we will not re-start operations. We understand that this decision will have a significant impact on our employees, their families and the Dysart community, and we are committed to supporting them during this period."
The company said it is aiming to maximise re-deployment opportunities for Norwich Park employees to the Saraji Mine.