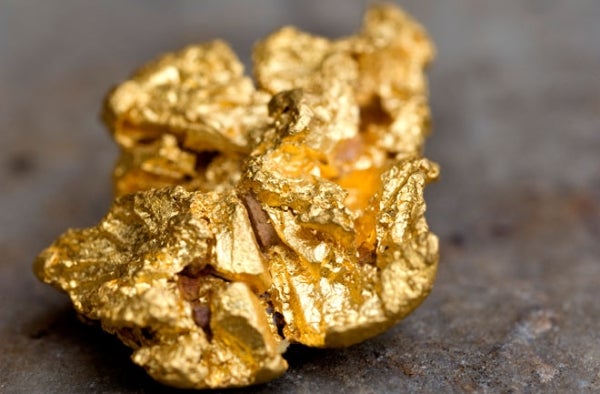 An abandoned gold mine has collapsed in Ghana's central gold-producing region, killing at least 17 miners who were working illegally.
The incident occurred on Monday in a disused mine located near the town of Kyekyewere in the Upper Denkyira district.
The operator had returned to the mine to shut down operations and execute reclamation works when they found several people from the local community mining illegally, who refused to leave when asked.
Rescuers were able to retrieve 16 bodies from the site with the help of excavators and other earth-moving equipment, Municipal chief executive Peter Owusu-Ashia told Reuters.
Six injured miners were admitted to hospital, but one has since died.
Although rescue workers believe that all the trapped miners have been recovered, the number of people who had entered into the pit is unclear.
Owusu-Ashia told Reuters that the abandoned mine attracted illegal miners despite repeated efforts by authorities to stop such activities.
Illegal mining is a major concern in Ghana, one of the world's top gold exporters. Around 15 illegal Chinese miners were repatriated home from the country earlier this month.
The majority of the mining operations in the country revolve around unlicensed outfits, locally known as 'galamsey', which are funded by foreign speculators.
The latest incident adds to the list of mining disasters Ghana has witnessed in recent years, including a cave in a clandestine mine in the south of the country that claimed 32 lives.
---
Image: Ghana is one of the world's biggest gold exporters. Credit: Bertrand Rieger / Corbis.