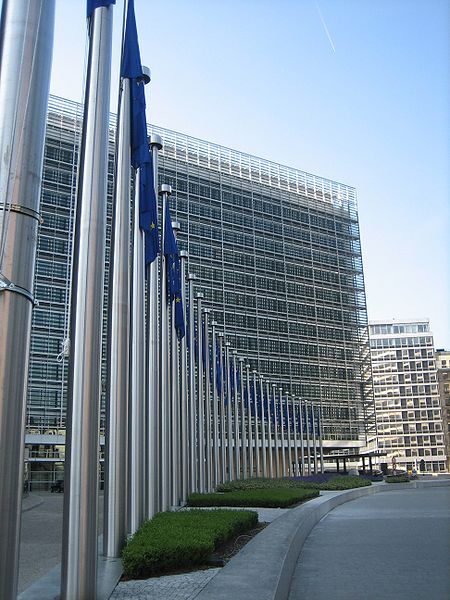 EU antitrust regulators have set a November 8 deadline to decide on whether to let Glencore's $33bn takeover bid of mining group Xstrata go ahead.
Diversified commodities trader Glencore filed the necessary paperwork with the Brussels-based body on Tuesday and regulators will now decide the outcome in a little over a month, reports Reuters.
The deal will also need similar approvals from the Chinese and South African regulatory bodies before the takeover can finally be concluded.
EU antitrust regulators can also decide to probe further into the details of the takeover bid, setting in motion an even-longer approval process, which the companies would like to avoid.
Regulators are set to focus on the combined market power of the resulting mining group, expected to be the fourth-largest of its kind in the world.
Following months of discussions over the possible merger, Glencore seeks to purchase the remaining 66% share in Xstrata that the company does not own for $33bn (£20bn).
Glencore has increased its bid after Qatar Holdings, the second largest shareholder of Xstrata, opposed the offer on September 7 citing a higher worth compared to the suggested amount.
The mega-merger was further delayed by disputes over a $227 million retention package, with several large shareholders threatening to block the tie-up unless the bonus scheme is toned down.
Xstrata has since agreed to give shareholders a separate vote on bonuses, allowing the deal to go ahead.
---
Image: The Berlaymont, EU Commission headquarters. Credit: JLogan.