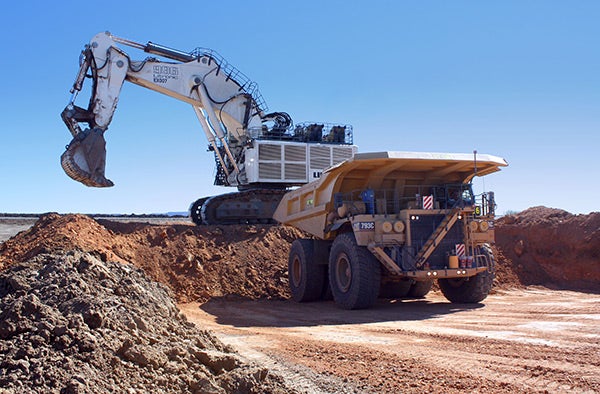 China's antitrust authority has given approval for the merger of global commodities trader Glencore with mining giant Xstrata, clearing the final hurdle in the completion of the multi-billion dollar deal.
Chinese consent follows Glencore's decision to sell its $5.2bn stake in Xstrata's Peruvian copper mine Las Bambas to a buyer approved by the Ministry of Commerce of the People's Republic of China (MOFCOM) before 30 September 2014.
Las Bambas mine is expected to commence production in 2014 and eventually produce 400,000t of copper per annum.
Glencore has also agreed eight-year contracts involving the supply of copper, zinc and lead to Chinese consumers.
The completion of the merger, which was initially proposed in February 2012, has been postponed several times primarily due to concerns over the combined entity's influence on global commodity markets.
By agreeing to sell its stake in Las Bambas, Glencore has lowered its share in the copper market, satisfying one of the main concerns of Chinese authorities and several shareholders, reports the BBC.
The latest approval from Chinese authorities was the last step required for the merger to complete, with Glencore already receiving regulatory approvals from the European Commission as well as the South Africa's competition authority.
Meanwhile, Xstrata announced that its chief executive Mick Davis has agreed not to take up the role in the combined entity for six months, as previously agreed, allowing Glencore CEO Ivan Glasenberg to assume the role from the effective date.
In November 2012, shareholders of Glencore and Xstrata voted in favour of the merger, with a plan to conclude the deal by the end of 2012.
---
Image: The completion of the Glencore Xstrata merger has been postponed several times primarily due to concerns over the deal's influence on the global commodity market. Photo: File image.