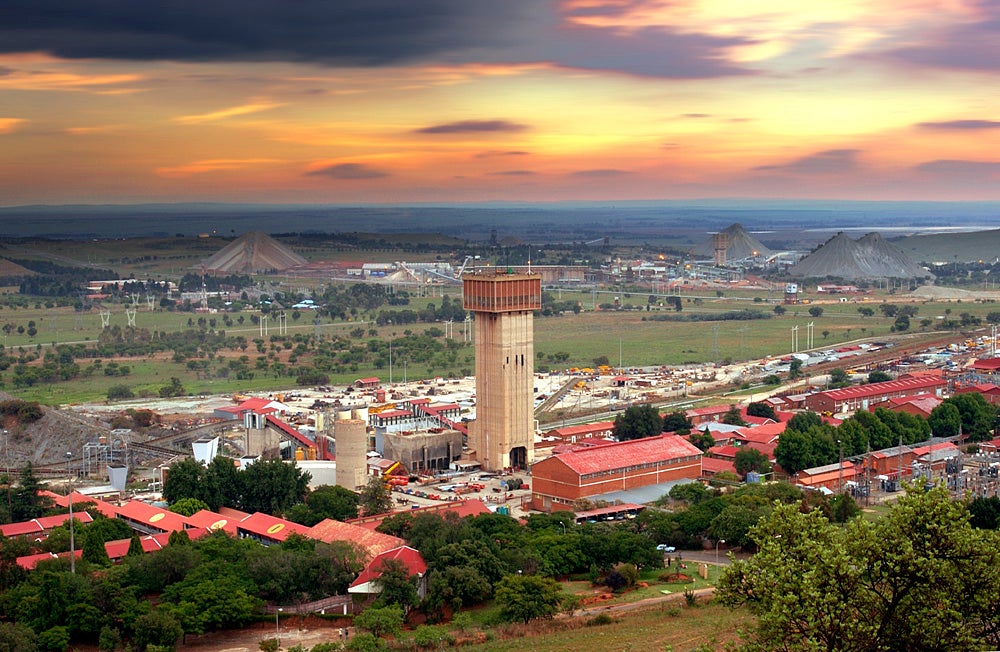 AngloGold Ashanti has 20 mining operations across 10 countries." width="301″ />
IT products and services provider Fujitsu has secured a five-year contract from South Africa-based Anglogold Ashanti, to undertake a SAP (systems, applications and products) implementation project across the miner's global businesses.
The move will allow Anglogold Ashanti to streamline its existing enterprise resource planning systems into a single, global SAP system, thereby reducing IT costs.
Under the terms of the contract, Fujitsu will host and manage the company's global ERP system, from a data centre in the UK.
The project is currently in its design phase, with deployment planned for early 2013. Starting in South Africa, the global SAP system will be deployed across all ten countries where AngloGold Ashanti operates.
AngloGold Ashanti CIO Andrew Crocker said, "Following a comprehensive review of the market, Fujitsu emerged as a clear leader. Not only did it meet all the given criteria, but beyond that, gave the evaluation team absolute confidence that this type of project was second nature," said Crocker.
Fujitsu UK and Ireland business unit director Jon Wolfe said, "The objective here is to create a flexible, scalable, efficient and secure system. At this stage in the implementation phase we are well on our way to achieving that, and looking forward to a long and successful partnership with AngloGold Ashanti."
AngloGold Ashanti has 20 mining operations across four continents, and a number of exploration projects and offices in other locations.
Image: TauTona mine – one of the three AngloGold operations in the West Wits region in South Africa. Photo: AngloGold Ashanti.