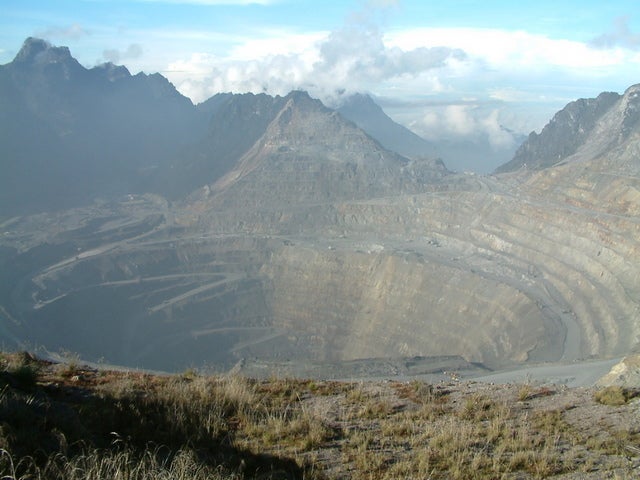 US-based Freeport-McMoRan Copper & Gold has signed merger agreements with Plains Exploration & Production Company (PXP) and McMoRan Exploration (MMR).
Under the transaction terms, Freeport-McMoRan will acquire PXP for $6.9bn in cash and stock, and MMR for $3.4bn in cash, or $2.1bn net of 36% of the MMR interests currently owned by FCX and PXP.
The acquisition adds onshore and offshore oil and gas resources in the US geologic basins to the company's mineral assets, including the largest gold mine in the world – Grasberg mine – and is expected to reinforce strong cash flows and long-term investment opportunities.
Freeport-McMoRan board chairman James Moffett stated that the merger expands the company's exploration and development potential.
Upon closure of the deal, Freeport-McMoRan expects to generate 74% of the combined entity's estimated EBITDA from mining and 26% from oil and gas, with US operations contributing to 48% of combined EBITDA.
Freeport-McMoRan president and CEO Richard Adkerson noted the significant market exposure that the combined company will provide, saying the deal "reflects our positive view of the factors that will drive demand for copper and other commodities."
PXP chairman and CEO James Flores added, "I believe that the addition of PXP's US oil and gas assets to FCX's global mining business will establish a very significant, long-term commodities business positioned to generate meaningful returns over an extended period."
---
Image: Freeport-McMoRan Copper & Gold's Grasberg mine – the largest gold mine in the world. Image: Alfindra Primaldhi.