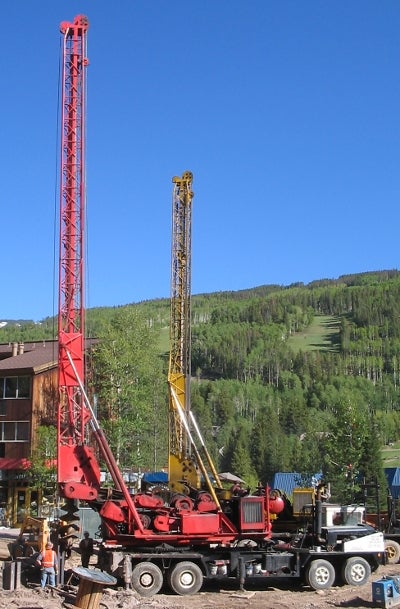 Drilling services firm Foraco International has completed the acquisition of Australia's John Nitschke Drilling (JND) for $60m.
Under the previously agreed terms, the deal includes a cash payment as well as seven million warrants that signify a right to acquire Foraco shares.
Last week, shareholders of Foraco approved the warrants.
With this acquisition, the company's combined portfolio now includes a fleet of 308 rigs in 23 countries around the world.
JND currently operates in the major mining states of Australia, particularly Western Australia, Queensland, New South Wales and South Australia, with a fleet of 15 rigs.
Foraco chairman and chief executive officer Daniel Simoncini said that the transaction will strengthen the company's existing position in the country by adding new regional markets and access to additional commodities and customers.
Foraco co-CEO and CFO Jean-Pierre Charmensat noted, "JND's focus on providing high-quality services to major mining and energy clients are in line with Foraco values, and we expect to quickly consolidate and synergise operations."
JND former CEO and newly appointed Foraco Australia general manager Jonathan Nitschke said the company seeks to integrate into the Foraco team and develop a stronger presence in the Australian market.
"At JND our priority has been on providing exceptional customer service based on top safety performance, utilising modern and efficient drilling techniques with the support of a highly skilled workforce.
"Foraco shares these same values and brings to JND a global perspective along with additional drilling expertise, which will result in a better customer experience overall," Nitschke said.
---
Image: Foraco holds drilling contracts with major mining companies around the world. Photo: David Benbennick.