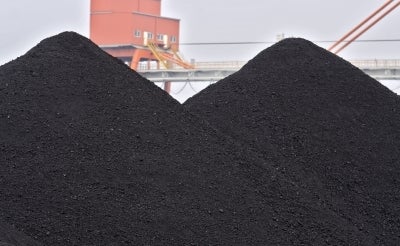 Swedish engineering group Sandvik has signed a mining systems contract with South Africa-based Sasol for its services at the Shondoni Mine Materials Handling project.
Signed at the end of December 2012, the contract is valued at SEK650m ($100m) and is expected to contribute to the operating revenues of Sandvik for the next two years.
The contract encompasses the supply of materials handling systems for both underground and surface purposes at an upcoming coal mine and also includes the project's engineering design, procurement and construction.
Sandvik Mining business area president Gary Hughes stated; "The size and complexity of this system and the fact that Sandvik provides a complete integrated mining system of Sandvik surface and underground mining equipment, again demonstrates our capability to deliver wide-ranging high-tech solutions in the area of continuous mining and materials handling applications."
Energy and chemicals group Sasol commenced work on the development of the Shondoni colliery a year ago to replace the declining coal production from the company's Middelbult coal mine.
Located near Secunda in the Mpumalanga province of South Africa, the Middelbult mine will reach the end of its mine life in 2015.
The company uses most of the produced coal in the group's coal-to-liquids processes in South Africa, reported miningweekly.com.
Sasol CFO Christine Ramon said the Shondoni colliery has an operating life of 20 years.
---
Image: Sandvik has signed a mining systems contract for material handling at Shondoni coal mine. Photo: Courtesy of dan/freedigitalphotos.net.