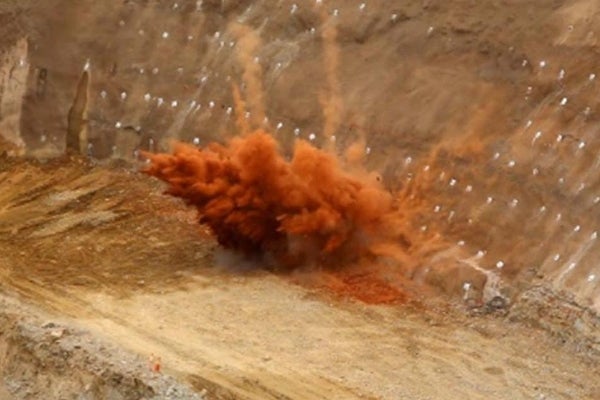 Gold producer Doray Minerals has officially opened its 100%-owned Andy Well gold project (Andy Well) in Western Australia.
Andy Well is an open pit and underground gold mine located within the Meekatharra North project in the North Murchison region of Australia.
The mining lease for Andy Well was granted in April 2012 by the Western Australian Department of Minerals and Petroleum and activities commenced in November 2012.
According to Doray, the Andy Well mine is the first new gold operation in the Murchinson region for a decade.
Doray has completed mining at the open-pit region and is currently performing underground mining at the Wilber Lode section, a gold deposit located adjacent to the Great Northern highway.
Doray's managing director Allan Kelly said the quality and high-grade nature of the Wilber Lode proves there are quality deposits still to be discovered in the state of Western Australia and that good projects can come to fruition with determination, innovation, cooperation and expertise.
"This is the beginning of a new chapter in Doray's story with at least two additional high-grade lodes discovered parallel to the Wilber Lode, indicating the potential to extend the mine life past the initial 3.7 years indicated in the BFS.
Another high-grade gold deposit within the project Judy Lode is expected to increase the overall Andy Well project resource inventory by 30%, the company said.
"We have literally just scratched the surface at Andy Well and look forward to exploring and developing further resources in the near future," Kelly added.
---
Image: Blasting activity done for underground access at the Andy Well project. Photo: Courtesy of Doray Minerals.