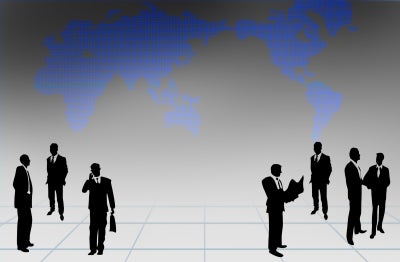 US-based Coeur d'Alene Mines Corporation has submitted a proposal to acquire all of the issued and outstanding common shares of Canadian company Orko Silver for a total value of CAD$384m ($383.8m).
Orko's board of directors has unanimously approved Coeur's offer stating that it 'constitutes a superior proposal' compared to an earlier agreement with First Majestic Silver.
Cleveland Mining has secured financial commitments worth $7m from institutional and sophisticated investors.
The commitments include a $5.5m placement and a $1.5m underwritten share purchase plan, both priced at $0.25 a share.
Proceeds from the funds enable the company to commence sampling programmes and drilling at the Mara Rosa Gold Project as well as exploration and extensional drilling around the Premier Gold Mine in Brazil.
Canadian gold miner Eagle Mountain Gold has fully acquired its flagship project in Guyana, following the sale of 10% equity to a subsidiary of Iamgold.
South American miner Omai Gold Mines purchased 3.23 million shares in Eagle Mountain and now owns a total stake of 14.93% in the company.
The transaction followed the exercise of an option held by Eagle Mountain to acquire the remaining 50% interest in the advanced-stage Eagle Mountain Gold property from Omai Gold Mines.
South African coal producer Wescoal has agreed to sell its Vlaklaagte mining rights to Switzerland-based mining firm Xstrata for ZAR81.1m ($9.21m).
Wescoal will also purchase the miner's Elandspruit rights for ZAR93.8m ($10.66m).
The transaction progressed after several pre-determined conditions were met.
Junior mineral exploration company Anglo Canadian Mining has acquired two claims, referred to as the Windsor claims, measuring 240ha and 60ha respectively.
The claims are adjacent to Galaxy Graphite's Buckingham graphite property in Quebec.
---
Image: Several acquisitions were made around the globe this week. Photo credit: FreeDigitalPhotos.net.