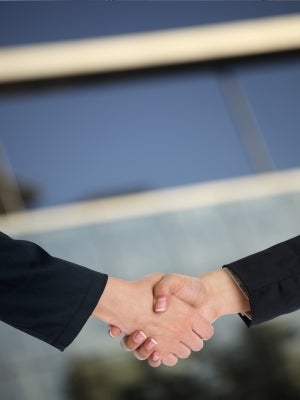 Diamond and precious metals exploration company Americas Diamond has completed the acquisition of a 100% stake in Sudam Diamonds in consideration for the issuance of an aggregate of 1.2 million shares of common stock.
SUDAM has an option to acquire two diamond concessions, Natal I and Natal II, in Venezuela and has invested $13m to date on the two diamond concessions.
Cavan Ventures has been granted an option to acquire four prospective new graphite mining properties in Quebec, Canada.
CAVAN has the option to gain a 70% interest in the properties for 1,500,000 shares over a period of two years and a cash payment of $35,000.
China African Precious Metals (CapM) has purchased the assets of Aurora gold mine located in Orkney, north-west Scotland.
The purchase was made after arriving at an agreement with the provisional liquidators of the mine. It was earlier reported in 2011 that CAPM's bid was worth ZAR150m ($16.42m).
Canadian mining royalty business Gold Royalties Corporation has closed the previously-announced acquisition of the 1% net smelter return royalty on the Bermuda PGM project with Benton Resources.
The company also plans to close a transaction pertaining to the Iron Horse Project Royalty in March 2013.
Canadian mineral exploration company Riva Gold Corporation has entered into a letter of intent to allow Wildcat Silver to acquire all of the outstanding common shares of Riva.
Under the agreement terms, Wildcat will offer one common share in the company for 4.7 common shares of Riva.
Wildcat has an 80% stake in the Hermosa silver project in Santa Cruz, Arizona.
---
Image: Several deals were signed in Canada this week. Photo: Freedigitalphotos.net.