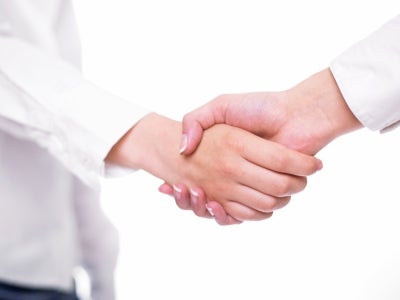 Arian Silver has inked a provisional agreement with Sandy Hill to purchase a processing plant located close to Zacatecas City, Mexico.
The plant has a capacity to treat up to 1,500t of silver-lead-zinc ore every day.
Arian will make an initial payment of $100,000 to secure a 120-day due diligence period to confirm the El Bote Mill is still suitable for treating run of mine ore.
The final acquisition price for the facility has been fixed at $3.12m, subject to the satisfactory results of Arian's due diligence.
Rockwell Diamonds has completed the acquisition of the Jasper Mine in Alberta, Canada.
The deal project is part of the transaction to unwind the company's Black Economic Empowerment partnership with Africa Vanguard Resources that was announced on 19 March 2012.
Rockwell Diamonds CEO James Campbell said that the Middle Orange River region, which is known for its large and high-valued gem-quality diamonds, is a key area of focus for Rockwell, with the company targeting a processing capacity of 500,000m³ per month of quality gravels.
The Indian government plans to offload a 5.82% stake in the state-run Steel Authority of India (SAIL) through a public offering.
The government presently owns 85.82% equity in SAIL, which is the country's largest steel producer by capacity.
Coal India is looking at proposals to buy coal assets across the world, 15 of which are located in Indonesia.
The company said recently that it can spend Rs.35,000 crore on acquisitions to boost production and cater to rising demand in India.
South Africa-based mining company Village Main Reef has agreed to acquire a 19.9% stake in thermal coal miner Continental Coal through $8.3m private placement and the acquisition of minority parcels of shares.
Village Main Reef will acquire 100 million Continental shares held by minority members at A0.08 per share.
---
Image: Several deals were made in the mining sector this week. Photo: freedigitalphotos.net.