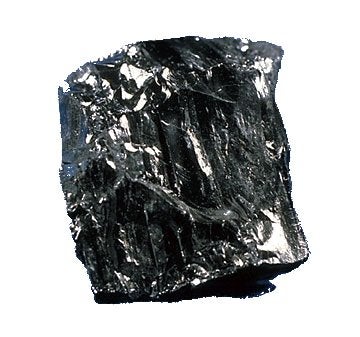 South African thermal coal producer Continental Coal has secured Section 102 approval from the Department of Minerals and Resources of South Africa to expand the Ferreira coal mine.
The company will now extend the Ferreira Mine from an existing open cast operation to include two prospecting rights comprising portions 25, 27 and 100 of the farm Witbank 262 IT purchased in April and May 2012.
Operations following the extension are projected to generate an additional 750,000t of ROM over the next 15 to 18 months of mine life, totalling 650,000t thermal coal in 2013, plus 420,000t in sales for the year.
The company acquired the prospecting rights for a monthly royalty payment from Morningtide Investments 367 and Misty Sea Trading under previously executed sale and purchase agreements terms.
Located in close proximity to the current open cast mining activities at the coal mine, the prospecting rights were purchased on each tonne of coal mined.
Continental has incorporated all mine planning work on the prospecting rights into the mine's latest extended mine plan and mining is expected to begin in the area soon.
The ROM production will be washed through the company's existing Delta Processing Operations.
Continental Coal CEO Don Turvey said, "With almost twice the current ROM feed into the wash plant, the Delta Processing Operations will be producing almost double the current monthly export thermal coal sales in the second half of financial 2013 once the Penumbra Coal Mine ramps-up towards full production."
---
Image: Continental will now enhance its coal production. Photo: Rogilbert.