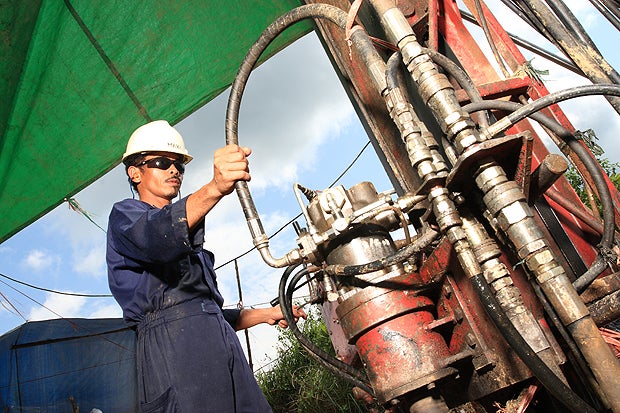 Indonesia has witnessed a steep decline in coal output as the Jambi province saw 90% of its mines close due to a poor market outlook.
The Indonesian Coal Mining Association (ICMA) has projected a significant decrease in Jambi's coal exports for the year at 700,000 tonnes compared to 4.2 million tonnes in 2011.
The main reasons for the decline in coal output from the country and the closure of mines are rising operational costs and falling coal prices, reports Reuters.
Jambi, which had operated 36 coal mines, is now running just five.
A decrease in demand for coal, particularly from China, was also found to contribute to lower margins for miners and subsequent business regression.
ICMA executive director Supriatna Suhala also told Reuters that excess supply of coal for the global markets have ensured that prices were not recovering significantly even as the advent of winter in the northern hemisphere boosts prices.
"We haven't seen signs of a recovery yet. There's been a lot of cancellations," Suhala said.
Mines which have closed this year include Aneka Tambang, Nan Riang and Minimax Indonesia. Coal from Indonesia primarily fuels power plants in India and China.
---
Image: Indonesia has witnessed a sharp decline in coal output in 2012.