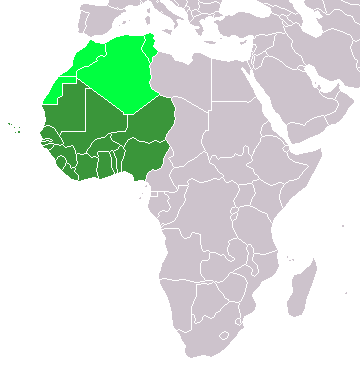 West African-focused gold producer Cluff Gold has signed a long-term alliance with South Korean trading company Samsung C&T Corporation to help fund its mining portfolio.
Under the terms of the agreement, an initial $20m of debt finance will be drawn immediately, supported by Cluff's interest in its Kalsaka/Sega project in Burkina Faso.
Samsung will have access to a supply of gold bullion, whilst Cluff Gold will benefit from Samsung's financial support, Cluff Gold said.
Together the companies plan to provide further financing for the development of Cluff's Baomahun project in Sierra Leone, which has 2.1Moz of indicated resources.
Cluff Gold chairman John McGloin said that financing from the alliance provides immediate support without having to hedge the company's gold production.
"More importantly, it also offers a framework for a cornerstone financing in the Baomahun project or other development opportunities, capable of satisfying a significant portion of the total Baomahun financing needs," McGloin added.
"The initial US$20m drawdown provides us with the balance sheet flexibility to use existing cash flow to fund our exploration programmes whilst maintaining development momentum at Sega and Baomahun."
---
Image: Cluff Gold hopes to gain financing for its mining portfolio in West Africa.