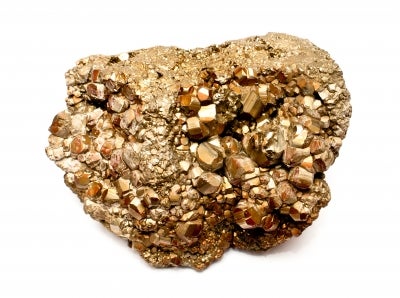 Australia-based minerals company Cleveland Mining has initiated mining at its Premier Gold Mine located in Brazil, with live commissioning currently underway.
Electrical connections to the site have been established, paving the way for the commencement of mining and processing.
The company will begin round-the-clock mining and processing of ore through the stage 1 gravity circuit, having now secured all requisite permissions.
Cleveland managing director David Mendelawitz said that the company has the capability to generate cash-flow on account of being debt free and has built the first stage of the mine sooner than expected.
"With gold now trading at around $1,750 per ounce, $200 per ounce higher than six months ago, it's a great time to start selling it," Mendelawitz added.
The company plans to build a small mine to begin with and will then identify various aspects of budgets and schedules in Brazil while recruiting and structuring its teams to avoid debt burdens.
"When we expand Premier and build other larger mines, we will be well-positioned to get them right. The commencement of mining, along with the lessons learned to date, put us in a very strong position to create a solid future for Cleveland Mining.
"We are now working to get stage two, the cyanide circuit, of the Premier mine built as quickly as possible, whilst at the same time working to increase our gold resources through exploration or acquisitions. Work also continues to schedule in Amapá state on our iron projects, where we are currently sinking shafts for bulk samples for metallurgical test work."
---
Image Cleveland Mining has recieved all permits to start round-the-clock gold mining. Credit: FreeDigitalPhotos.net.