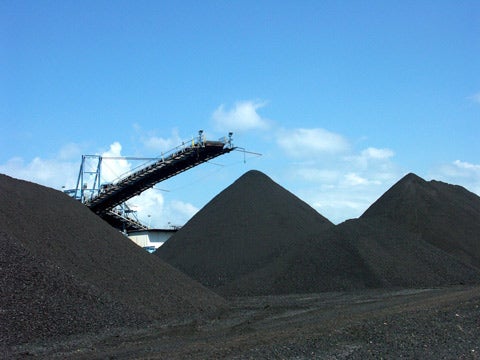 Macmines AustAsia, the Australian unit of Chinese coal miner Meijin, is working towards securing approvals for a $3bn mine in the Galilee basin of Central Queensland.
The company plans to develop an open cut mine and up to four underground mines that will produce 45 million tonnes of coal per year.
The programme is expected to rival those for nearby sites, as outlined by Indian firms GVK and Adani, reports The Australian.
Adani had earlier proposed the development of a $10bn coal mine, named the Carmichael Project, in the region.
However, development of both the Chinese and Indian mines witnessed delays against the backdrop of falling commodity prices and reducing demand.
Meijin had initially unveiled plans to export 30 million tonnes to 60 million tonnes of thermal coal annually, with mine construction scheduled to begin in 2015. The start date has now been pushed back to 2017.
The project, named China Stone, will comprise a large-scale greenfield coal mine situated at the northern end of the Galilee Basin.
Macmines is now preparing documents to seek state and regulatory approvals as well as an Environmental Impact Statement (EIS) to accelerate the project.
Coal produced from the mine, which will be supported by an 800MW on-site power station, is expected to be transported from site to the Abbot Point coal terminal by rail.
The company had earlier stated that it would prefer to not build its own railway infrastructure and instead consider transport via an east-west Galilee Basin rail corridor proposed by Aurizon.
---
Image: China Stone is expected to dwarf BHP Billiton's large coking coal mines in Queensland.